El Corte Inglés closes financing for 959.9 million euros with the endorsement of the Official Credit Institute (ICO)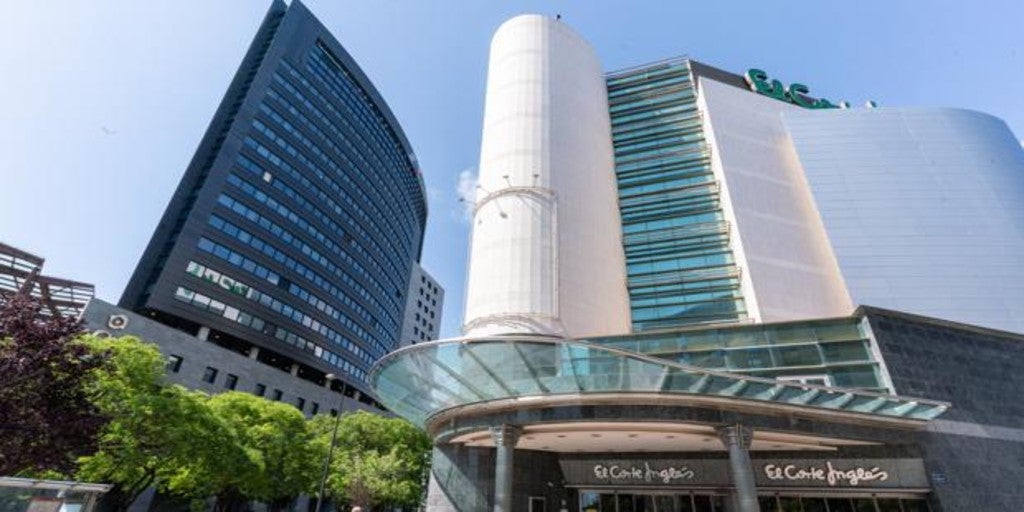 Madrid
Updated:
save

El Corte Inglés has signed a new financing contract for a maximum amount of 959.9 million euros which has the endorsement of the Official Credit Institute (ICO). The operation will allow to transfer to this new agreement part of the previous line of credit signed on April 1 for a total of 1,341 million euros, as the company has informed Efe.
The new agreement, which has been signed by a total of 9 financial entities, it is five years. With this financing, the group ensures liquidity for a period greater than one year and without any guarantees. Banks not participating in the ICO loan remain in the revolving (credit line) until their maturity in March 2021.
The banks that have participated in this new operation led by the CEO of El Corte Inglés, Víctor del Pozo, have been Banco Santander, BBVA, Caixabank, Sabadell, Bankia, Crédit Agricole, Ibercaja, Kutxabank and Liberbank.