El Corte Inglés closes a bond issue of 600 million euros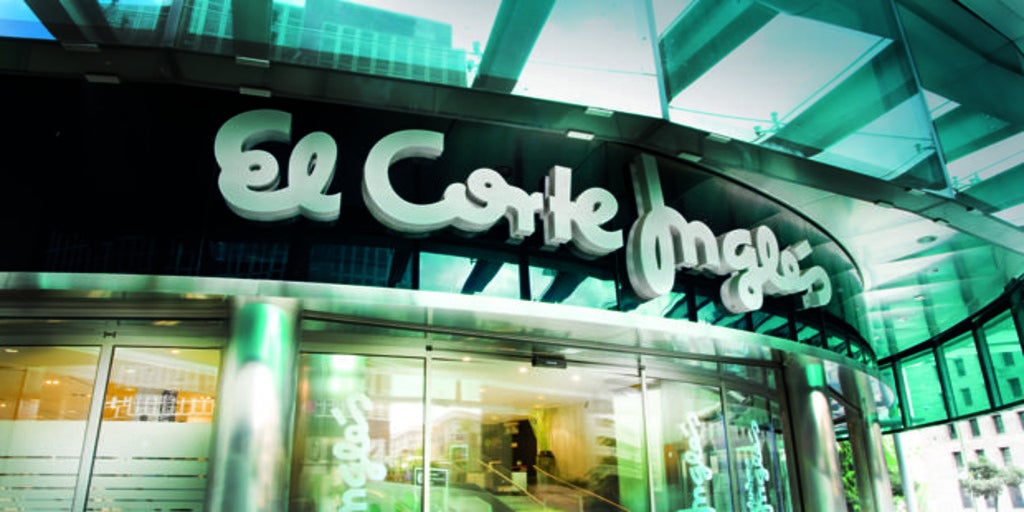 Updated:
save

El Corte Inglés has closed a bond issue for a value of 600 million, which will be valid until March 2024. The group chaired by Marta Álvarez already announced a week ago that it was studying to issue bonds for that amount after losing in the first fiscal quarter 510 million euros for the health crisis. The company, which has had several presentations to investors, explains in a statement that "the strong demand received, which has exceeded the offer by four times, has prompted the company to expand its initial issuance from 400 to 600 million euros ». That is, the demand has reached 1,600 million.
In this way, the group of warehouses returns to the markets, a move that it had not done since January 2018, when it launched a more modest issue of 90 million euros. The bonds, issued at par, will accrue an annual coupon of 3,625%. These are senior obligations with a corporate guarantee that offer a structure similar to that of the bond issued in 2018, as indicated by the company.
Among the investors who have attended this bond issue is the European Central Bank, which "has taken a relevant institutional stake." As financial sources have informed ABC, the participation of the European body amounts to 200 million euros. In addition, the issue has received strong support from the investment community, both national and international.
According to El Corte Inglés, the funds obtained by the company will be used to strengthen the group's liquidity as well as for general corporate needs, including debt repayment. The operation has had Bank of America Merrill Lynch as the global coordinating bank and underwriter of the operation, while the main banks of El Corte Inglés have participated as active bookrunners and bookrunners of the issue (BBVA, Banco de Sabadell, Banco de Santander, Bankia, BNP Paribas, CaixaBank, Goldman Sachs, Commerzbank, Crédit Agricole CIB, Intesa Sanpaolo, JP Morgan, Société Générale and UniCredit Bank).
As explained above, El Corte Inglés returned to losses in the first quarter due to the coronavirus crisis, which forced it to keep stores closed, except for the food part and its online channel. With this, the group chaired by Marta Álvarez managed to maintain 59% of its sales of the "retail" business.
In addition, in its advance to the second quarter, which ended on August 31 (when the summer sales end), El Corte Inglés has explained that it has regained its level of sales and that it has managed to return to positive ebitda levels. Thus, all its business branches grew at the sales level, except for travel due to the paralysis of tourism, which accounts for 10%.