El Corte Inglés acquires Mega 2 for 28 million and enters the security sector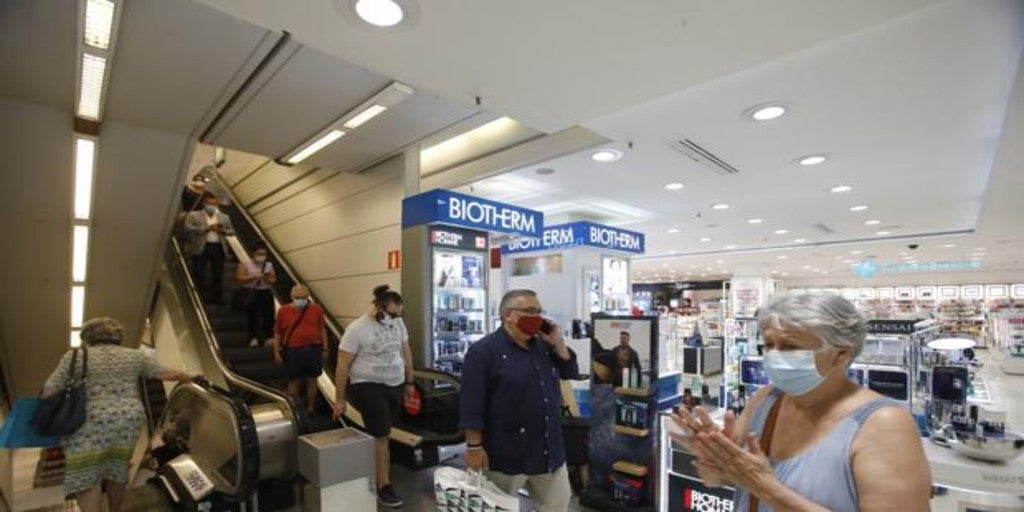 Madrid
Updated:
save

El Corte Inglés enters the services and security sector after acquire the company Mega 2 for 28 million euros, as reported by company sources. Specifically, the Spanish distribution giant continues to bet on the diversification in business with the acquisition of this company, which will add more value to the group, as well as save costs for the firm chaired by Marta Álvarez.
Mega 2 closed last year with sales of € 71.6 million and gross operating profit (Ebitda) of € 7.6 million, has two subsidiaries Mega 2 Seguridad, dedicated to surveillance, and Mega 2 Servicios Integrales, which provides services to third parties.
El Corte Inglés was already el Mega 2's main client, since it accounted for 80% of the company's turnover, which has among its portfolio of clients such companies as Renfe, Aena, Metro de Madrid or Atlético de Madrid, among others.
El Corte Inglés would have decided to put this business at the forefront of Juan del Moral, director of the legal advice of the 'holding', according to what was announced this Tuesday by 'El Confidencial'.