El Claret shines with another edition of its Olympiad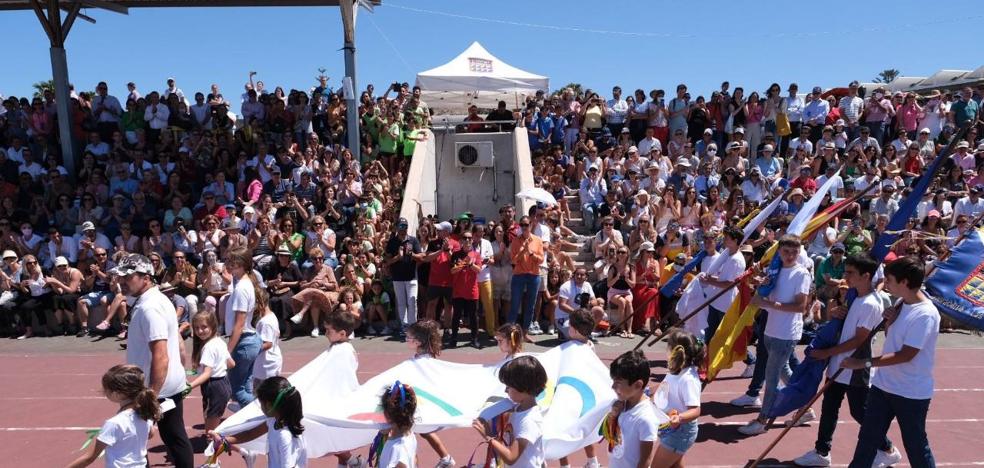 sports Center
Crowded stands and numerous authorities to entertain the students on their big day of the course
This Wednesday was
The XLVIII Olympiad organized by the San Antonio María Claret Educational Center was inaugurated in the Tamaraceite section, on the Teror road.
With the stands full of people, and the presence of school authorities and other guests, such as
the rector of the University of Las Palmas de Gran Canaria, Lluis Serra, the students lived a great day feeling protagonists and center of attention with sport as justification.
The perfect organization of the program of events, with several speeches, was once again a differential element in the excellence that always accompanies the Claret.