'El Cid' will have a second season this year on Amazon Prime Video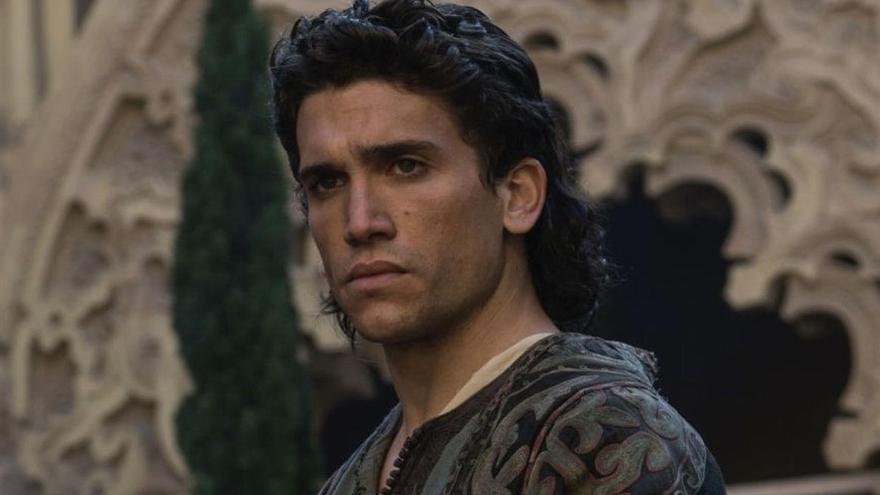 'El Cid', original series by Amazon Prime Video starring Jaime LorenteIt will have a second season, which will premiere in 2021, as confirmed by the platform on Tuesday.
The first installment of the series premiered exclusively on Prime Video last December in over 240 countries and territories around the world and the platform has already announced that this second installment, which starts from the death of King Fernando and the appointment of Ruy as a knight, will be issued in 2021, without specifying a date.
In the second season, the sons of King Fernando, Sancho, Alfonso and García become the kings of Castilla, León and Galicia, respectively. Urraca, lady of Zamora, will handle the threads of power and we will discover her darker side. The disputes between them will transform the Iberian Peninsula into a field of bloody battles.
Together with Lorente, repeat in the cast José Luis García-Pérez, Elia Galera, Carlos Bardem, Juan Echanove, Alicia Sanz, Francisco Ortiz, Jaime Olías, Lucía Guerrero and Lucía Díez, among others.
'El Cid' is a production of Zebra which is executive produced by Sara Fernández-Velasco and José Velasco, creator of the series along with Luis Arranz, head of the script team.
The series is directed by Marco A. Castillo, Adolfo Martínez Pérez, Miguel Alcantud, Arantxa Echevarría, Manuel Carballo and Alberto Ruiz Rojo, while the original soundtrack has been composed by Gustavo Santaolalla, Oscar winner for 'Brokeback Mountain' and ' Babel ', and Alfonso González Aguilar, composer of the Oscar-nominated animated film,' Klaus'.