'El Cid', the story behind the legend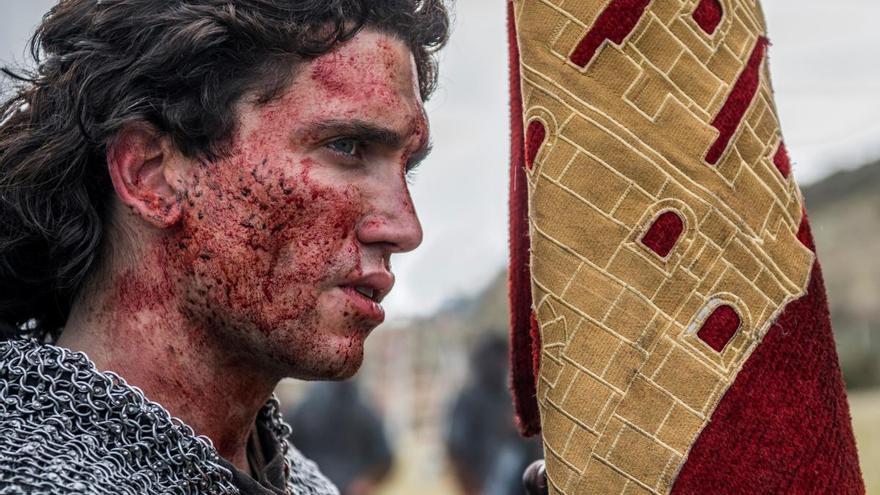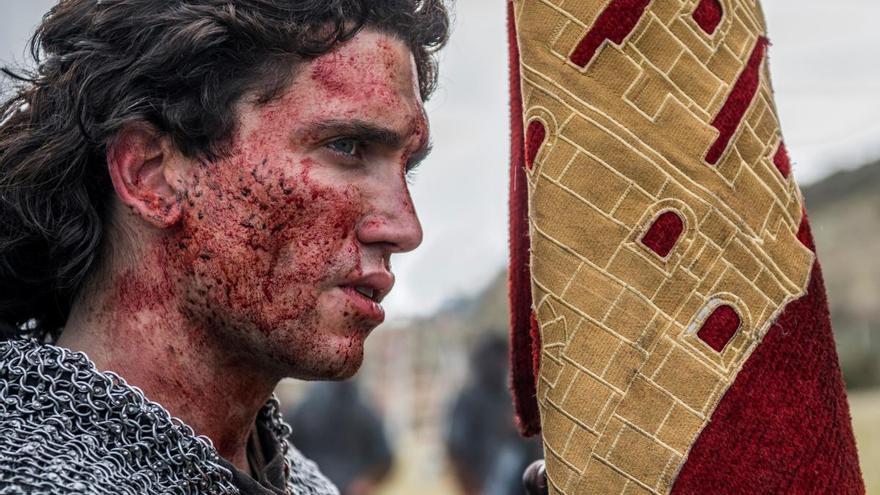 Behind the legend of the undefeated knight, the Cid Campeador, a man hides, Rodrigo Diaz de Vivar, whose story comes to life through Jaime Lorente and the series 'El Cid', a historical fiction that Amazon Prime premieres on December 18 with which to learn more about the figure of the Castilian hero.
"Mmy father died fighting for Fernando I. For all inheritance, he left me a sword ", thus begins the story of Rodrigo, 'Ruy', a humble young man from Burgos whose passion, fidelity to the crown and ambition to defend Spain allowed him to become one of the most important figures relevant and fascinating in the history of our country.
Amazon Prime Video embarks on an adventure with this historical fiction, produced by Zebra Producciones, which arrives on the platform on December 18 as one of the most anticipated releases in Spain and as one of the productions that will also be seen on more than 240 countries and territories around the world.
It is true, as Amazon highlights in its promotions, that El Cid is a "character known to all" but from whose life certain details still escape that, in principle, this fiction tries to rescue and review. All this, through a project that, as Georgia Brown, director of the European subsidiary for original series production, Amazon Studios, "has had the highest production levels."
The series will accompany, through five one-hour chapters, the young Rodrigo from his first steps as a squire, passing as a knight, until he becomes the legend that we all know today, 'El Cid Campeador', who is brought to life by the actor Jaime Lorente, recognized for his role as Denver in 'La casa de papel'.
Along with Lorente, the cast is completed by José Luis García-Pérez, as King Fernando I 'El Grande'; Elia Galera, as Queen Sancha 'La Bella'; Carlos Bardem as the Count of León; Juan Echanove, in the role of the bishop; Alicia Sanz, as the Infanta Urraca; Francisco Ortiz, interpreting Sancho VII 'El Fuerte; Jaime Olías as Alfonso VI; or Lucía Guerrero, in the role of Jimena, among others.
The original soundtrack also has its share of responsibility in defining this project as a "superproduction" with the Argentine Gustavo Santaolalla (Oscar winner by "Brokeback Mountain" and "Babel") as well as with Alfonso González Aguilar, composer of the movie Oscar-nominated animation "Klaus".
This creation by José Velasco and Luis Arranz, which is directed by Marco A. Castillo, Adolfo Martínez Pérez, Miguel Alcantud and Arantxa Echevarría, stands out, as Brown pointed out, for a high level of production, which is evident in the landscapes by what that of Vivar and his family ride to show the cities in which Christians, Arabs and Jews lived together in the 11th century.
Thus, filming, deployed by Soria, Burgos, Teruel, Zaragoza and the Community of Madrid With more than 4,000 square meters of decorations and a team of more than 200 people and 11,000 extras, it shows the dimensions of the project and the desire of the team to try to be faithful to history, although, of course, recreation was used by computer to achieve this effect.
Faced with the search for historical rigor, it is anecdotal how the series was received with some controversy when publishing the first images in which Lorente was seen wielding a sword more similar to 'La Joyosa' by Charlemagne than the famous' Tizona 'or' Colada ', characteristics of the Campeador.
Arranz argued on more than one occasion that this first season tells the story of the young 'Ruy', who inherits his father's sword, which belongs to a man without a title and that, although it resembles that of Charlemagne, "has nothing to do with that one."
The controversy was served to start the promotion of a series in which, on the other hand, it is appreciated that more stories are told than that of 'El Cid' and that space and prominence are given to women such as the Infanta Doña Urraca or Queen Sancha , who, despite the subjection of women typical of the time, do step forward to defend their role.