El Canto del Loco does not return, but Dani Martín will honor the band with a new album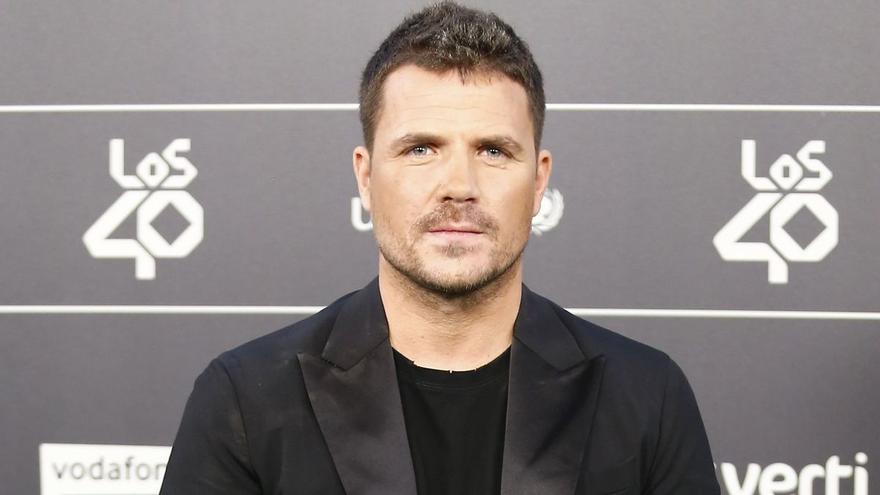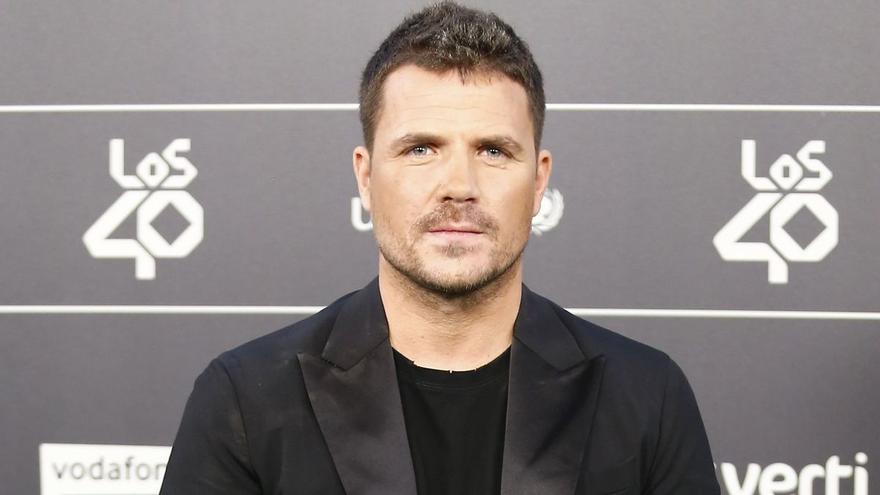 The music group The Song of the Fool (ECDL) will not return to the stage, as it has been clarified by the one who was its vocalist, Dani Martín, after last Sunday he posted a video on his profile of Instagram in which he left the door open to a possible return. However, the artist has announced that he will honor the band with the release of a new album.
'No, it doesn't come back' is the name of Dani Martín's latest work which, according to the aforementioned social network, contains ten re-recorded songs from the history of ECDL, as well as an unreleased song.
"This is the name of the tribute that I have done to the band of my life", said the singer from Madrid, who has also advanced that the first preview of the album will be available from this Wednesday from 9:00 p.m.
The group, which managed to sell more than a million copies in the market, was created in 1994 by Dani Martín and Iván Ganchegui, who later left the group in 2002. They became five artists with Chema Ruiz, David Otero and Jandro Velázquez, bassist of the group until 2008.
Two years later, in 2010, they announced the separation from ECDL to, as they explained at the time, start their respective careers separately, except for Ruiz, who joined the Belgrade group.
The group's discography consists of five studio albums: 'El Canto del Loco', 'A contracorriente', 'States of mind', 'Sneakers' and 'People'. These works led them to win awards such as the Ondas Award in 2004 in the category 'Best Live Artist' or the MTV Europe Music Awards in the category of 'Best Spanish Artist or Group'.
'Personas', the best-selling album in Spain in 2008, according to data from Promusicae, the Association of Music Producers of Spain, was awarded a triple Platinum record.
This last work kept the Madrid band at number one in the list of best sellers in Spain for more than 54 weeks, and their second single, 'Peter Pan', was one of the most broadcast of 2008. In addition, 'People 'has won an Ondas Award for Best Spanish Artist and five Top 40 Awards: Best Duo or Group, Best Album (People), Best Tour or Concert, Best Song (Eres tonto) and Best Video Clip (Eres tonto).