eight out of ten Spaniards prefer to have their own home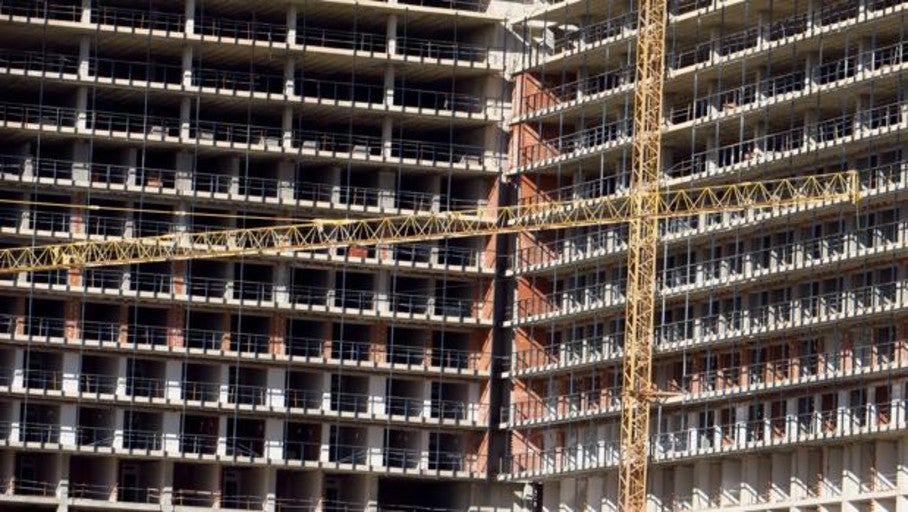 MadridUpdated:
The survey of the Center for Sociological Research (CIS), corresponding to the month of July and conducted on 2,974 interviews, includes an important chapter on floors. In particular, the study has found that 81.8% of Spaniards prefer «a home of their own» compared to 12.9% who opt for rent.
On the other hand, among those who live rent, the 45% admit they do not have enough income as to have a home ownership. While 13.8% of the participating tenants have stated that they will continue to rent "because they do not want to be mortgaged". While 14.9% say it is "a temporary solution" to be able to buy ».
Asked about the rental prices in the area where they live, 47.7% of respondents believes that these rise and 20.9% adds that "much", by 26.8% that ensures that "something" and 27.4% maintain that they remain stable. Regarding the reasons, the people who assure that the rents become more expensive have attributed it to «That there are few apartments for rent» (21.9%). Fewer participants have attributed it to "speculation" with the rental price (19.4%) and, among other reasons, have added that "there are more people who want to live off the rent" (14.7%).
About access to housing
A practical unanimity has been registered, according to the CIS, in everything related to the right to decent housing where 90% of respondents believe that the Government should be who protects this right in an "active way". Of these, 52.8% believe that the best solution is "building social housing for people with few economic resources".
For 49.9% the most effective solution would be «cheap loans to buy homes »and 46.9% are committed to encouraging "the construction of affordable housing for the middle class".
Another aspect on which the CIS also asks the Spaniards is the housing rehabilitation. In this regard, 87.4% of respondents believe that public administrations should adopt initiatives in this area. Of those who think this, 52.3% believe that the best option is «Give aid to pay part of the rehabilitation» while 43.7% believe that it would be better «to provide cheap loans», while 27.4% think that «tax deductions should be established for housing rehabilitation».
. (tagsToTranslate) survey (t) housing



Source link