Eight out of ten boys consume pornography in adolescence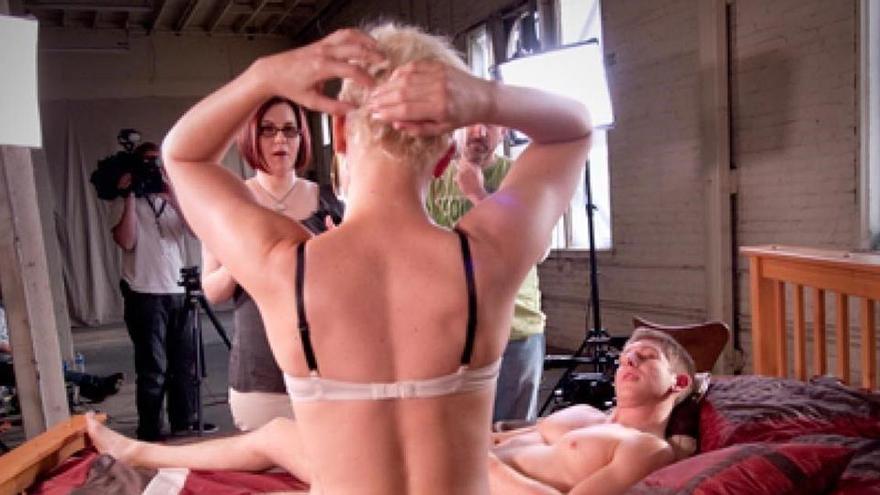 81% of boys between 13 and 17 years old consume pornography frequently and the mean age of onset is 12 years. Access usually occurs in privacy, through the mobile and focuses on free online content, based largely on the violence and inequality, according to a study by Save the Children, the leading NGO in defense of children's rights.
The research maintains that group relationships between partners are key in initiating porn consumption: 51.2% access it through the exchange between your friends of photos or videos by WhatsApp or social networks.
However, there are also other realities: for 28.5% (mainly boys), the first contact responds to an active search, while 17.4% (mostly girls) have found this content accidentally while browsing the internet. For 30% of adolescents, pornography is the only resource for learning about sexuality and almost half of the people surveyed miss having more information on affective-sexual issues.
The consequences in your sexual relationships
The study also reveals that 54.1% of adolescents, mostly boys, believe that pornography gives ideas for their own sexual experiences and 54.9% would like to put into practice what they have seen. 47.4% of adolescents who have seen pornographic content have taken a scene into practice. Regarding this last point, Save the Children considers it especially worrying that, when they try to imitate what they see, do not always seek prior consent from their partner. 12.2% of the boys have done it without the explicit consent of the partner and without the latter agreeing to it, compared to 6.3% of the girls.
"Without an affective-sexual education included in the curriculum and in the face of a technological world full of possibilities, pornography has become a teacher and sexuality clinic for adolescents. The danger is not that they see pornography, but rather that your sexual desire is being built on unreal, violent and uneven foundations typical of fiction. It is also dangerous for them to believe that their consent, their wishes and preferences, or those of the rest, do not have to be taken into consideration, "says Catalina Perazzo, Director of Childhood Policies and Awareness-raising at Save the Children.
The differences between sexual orientations
The report finds important differences between genders and sexual orientation. Thus, while 87.5% of the boys claim to have seen pornography sometime in their life; this percentage drops to 38.9% in the case of girls (although slightly higher among lesbian adolescents).
They see her almost daily and they see her once a week or a month. For them, the first access responds to an active search or a kind of initiation rite. They, on the other hand, find content much more accidentally, and are more exposed to receiving it from strangers. And while they consume it to satisfy "instinctual needs," adolescent girls do it to learn what is expected of them.