EiDF Solar completes its jump to BME Growth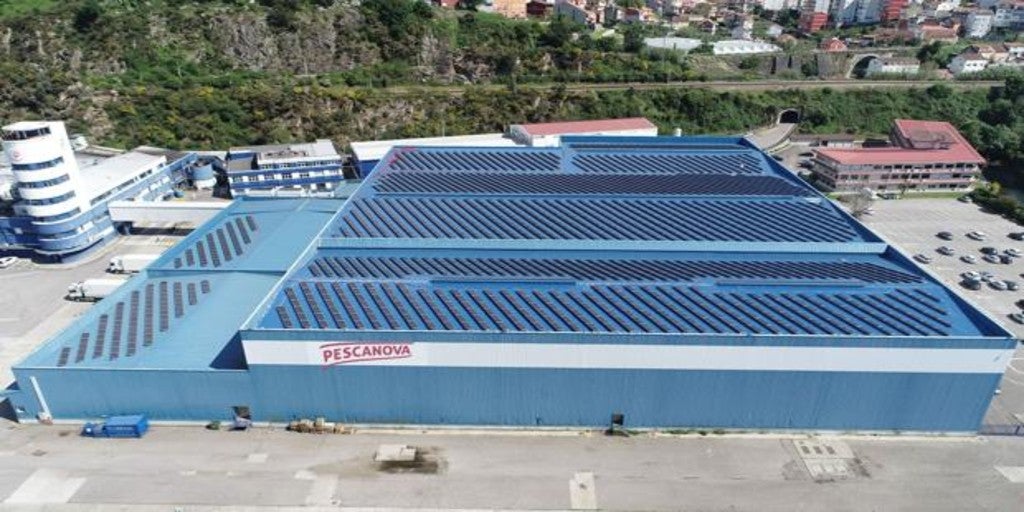 Updated:
Keep

EiDF will debut in the coming weeks on BME Growth, the alternative stock market for growing companies. The company, a national leader in photovoltaic self-consumption installations, is in the last stage of going public, after managing to close a subscription for a capital increase of 12 million euros among more than 60 investors in March.
The company faces its foray into the capital market with good prospects in order to boost its business model. For the next few years, its strategy is to "consolidate its positioning and expansion in the national self-consumption market, favoring the integration of activities to offer our customers a comprehensive service in energy matters", says Fernando Romero, general director of the company . Thus, EiDF will vertically integrate three business areas: self-consumption, generation and commercialization, in order to provide complete coverage to its client portfolio.
Photovoltaic self-consumption aimed at companies is the main and original activity of the company created in 2008. Through the installation of solar panels, EiDF provides its customers with an efficient, viable and profitable energy saving alternative, contributing to the improvement of their competitiveness. Throughout its history, the company has developed more than 2,000 self-consumption works in companies of all sectors and sizes, reaching 144 MW of installed solar power in Spain. Its clients include firms such as BBVA, Grupo Nueva Pescanova, Estrella Galicia, Aena, Primafrío, Frinavarra, Grupo Froiz or SHCM.
EiDF assumes internally all phases of photovoltaic self-consumption projects, offering a comprehensive service under turnkey projects. «Our experience and knowledge of the self-consumption sector has allowed us to identify a series of energy needs among our clients that go beyond self-consumption. In this way, in 2019 we started the Generation department in order to supply our client portfolio with the 100% renewable energy they need to cover their energy consumption ", explains Fernando Romero. Something that will become a reality with the launch of its own marketer, Prosol Energía, which, "in addition to providing energy to our customers, will also manage the production surpluses of its photovoltaic installations. This strategy will allow us to optimize processes and create operational synergies ", adds the CEO.
Vertical integration
With the vertical integration of the three indicated areas, EiDF will offer a differential value proposition in the market in which it operates, completing the energy service cycle and focusing on a very specific niche: prosumers, a new concept that combines that of paper. consumer and producer. Prosumers will become increasingly important in the energy sector, since users with self-consumption facilities have the ability to decide on the production and consumption of their own energy, and may also intervene and participate in the general electrical network through compensation or sale of its surplus production.
In the Generation area, EiDF has an advanced pipeline of close to 500 MW with which it will cover approximately 10% of the total energy demand of its customers. Given the growing interest in renewable generation, Fernando Romero points out that "the sector will reach its ceiling soon. There are projects that are not based on real figures and that play with speculation and lucrative interest. So we reaffirm ourselves in our business objective: self-consumption, to which we will add the generation and commercialization of energy for our clients, covering the entire value chain in photovoltaic projects ".
EiDF closed 2020 with a 30% increase in its turnover, despite the incidence of Covid and the consequent stoppage of activity for almost three months. Since 2018, after the impulse of self-consumption in Spain, favored by the different regulatory changes (repeal of the sun tax and approval of RD 244/2019), the company has registered exponential growth, managing to multiply sales by ten in the last 5 years. In 2020, it managed to formalize 250 contracts for a capacity of 38 MW.