Eibar confirm Mendilibar's departure after six seasons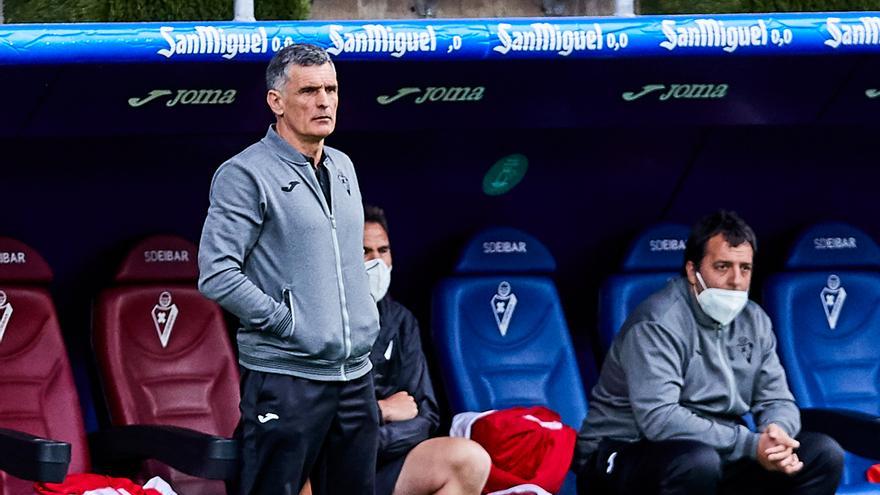 The Eibar Sports Society has confirmed this Tuesday that Jose Luis Mendilibar will not continue to lead the team next season, a decision that both parties have made of "mutual agreement" and that closes a stage of six seasons.
The Biscayan coach has led the team in a total of 248 games in the last six years. He took over the team in the 2015/16 season, replacing Gaizka Garitano, and in his first five seasons in charge of the team, he reached the goal of permanence easily. Particularly noteworthy is the 2017-18 season, in which Eibar obtained their best classification in the First Division when they finished ninth.
However, in this last campaign the Basque coach has not achieved his sixth salvation at the head of the team and after the demotion he leaves the club together Toni Ruiz (physical trainer), Iñaki Bea (second coach) and Josu Anuzita (goalkeeping coach).
"The Eibar Sports Society wishes to deeply thank the coaching staff for their work during these six seasons, their professionalism and dedication, and wishes you the best of luck for the future", the club fired him.