Efficient shopping for Black Friday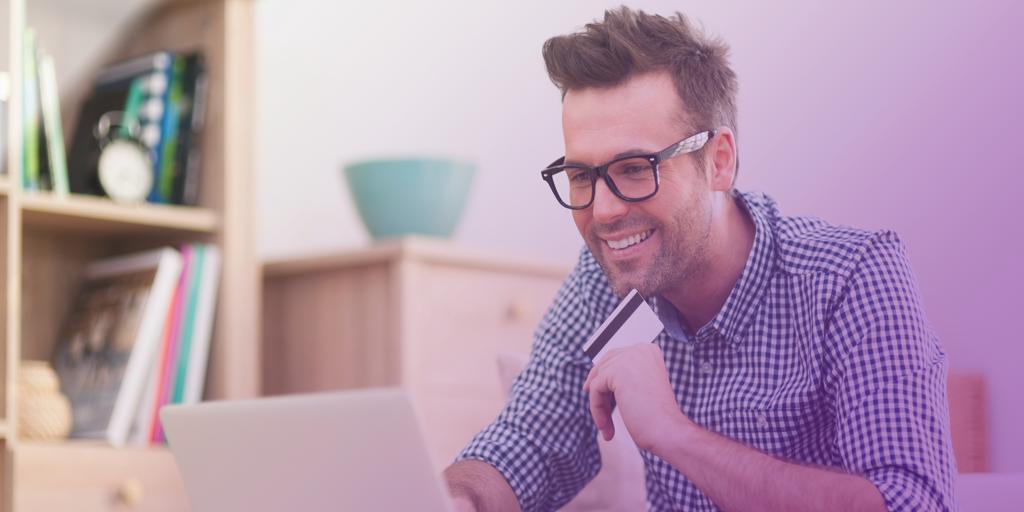 Updated:
save

With Christmas just around the corner Black Friday marks the starting gun for the time of highest consumption par excellence. This year, given the prevailing uncertainty, there are many who will want to take advantage of this date, which this time is November 27, to save a few euros in their Christmas budget.
A good strategy in order to plan among so many offers that are beginning to flood shop windows and web pages, is make a list of what is really going to be useful and necessary, investing in durable products. It is about advocating for efficient purchases as a long-term investment by setting a prior budget and comparing prices and purchase conditions and guarantees. In this way, a responsible consumption and respectful with the environment, which benefits the environment and the consumer's pocket.
Efficient bet
Black Friday is the perfect opportunity to replace an appliance and invest in the home, now that more time is spent at home given the current situation. From the energy marketer Aldro they point out this date as a good opportunity to save while taking into account issues such as energy efficiency.
You have to take advantage of the discounts to decide to change the old refrigerator for a class A +++ refrigerator that, although initially it may be more expensive than the rest, it may represent a 75% savings compared to a traditional one. And it is that this appliance can consume up to 30% of the electrical consumption of the home. The washing machine follows. Aldro advises taking into account aspects such as the type of recharge being frontal, for having less use of water and more advanced programs, and that it does not exceed 80 decibels.
Others will opt for change tv that, to meet energy efficiency requirements, must have LED technology that consumes 25% less than those that have an LCS screen, and that it has the possibility of disconnecting the stand-by system or phantom consumption. The same happens with the computer that if it has the «Energy Star» label, it indicates that the device has energy saving and efficiency functions.
Shopping on Black Friday is a good time to assess what is really needed. Aldro recommends buying wisely and opting for efficient products that will be useful, last and help protect the environment