Efficiency measures to reduce the energy bill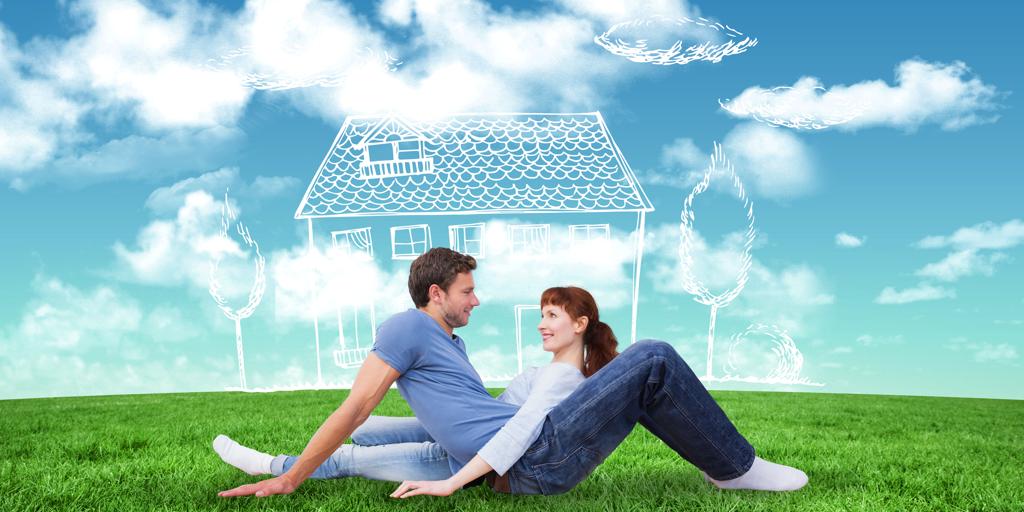 Updated:
save

Given the current situation we are experiencing, a scenario opens with the energy sector as an important player. The impact of the pandemic has accelerated the energy transition process giving greater weight to renewable energies as a strategic bet that contributes environmentally to economic recovery. It is necessary to influence green energy and self-consumption as main actors to create new consumption models that empower the client and make him aware of the benefits of energy efficiency and responsible and efficient consumption. The use of a higher percentage of renewable sources leads to a reduction in greenhouse gas emissions and thus less air pollution, which translates into an improvement for the health of all.
Green energy is the future
It is in our power to contribute our grain of sand to help with the care of the environment thanks to the use of clean energy and habits that lead to a more responsible energy consumption, and if with this we save on the energy bill, the better.
The Cantabrian energy marketer Aldro has decided to make its contribution by supplying Aldro Zero, energy from 100% renewable sources, to all your home customers, both new and existing. Thus, it continues its path of awareness to the protection of our environment while controlling the energy consumption in the invoices of its clients.. If to this we add small gestures that we can carry out within the home in terms of energy efficiency, the equation is perfect.
Improve consumption habits
Ecological awareness leads to rethinking modifying certain habits and Aldro Energía gives us some guidelines to improve our consumption routines at home like choosing the correct washing program in both washing machines and dishwashers and starting them when the load is full, since it will mean a significant saving in energy and water. In the kitchen, you can use the residual heat from the oven or the ceramic hob to finish cooking and wait until the food is cold to put it in the fridge, thus avoiding destabilizing its interior temperature and condensation. In addition, it is advisable to use efficient appliances such as A +++, which will consume up to 50% less energy and whose cost will be quickly amortized.
In the living room, bedrooms and offices, the best option will be to use LED bulbs and monitors, reduce screen brightness and end the phantom consumption of electronic devices. Leaving them in standby or standby mode represents between 7 and 11% of total electricity consumption and the way to avoid this is to use power strips with switches to be able to turn off the devices together.