Eels 'Extreme Witchcraft': Beautiful Dented Songs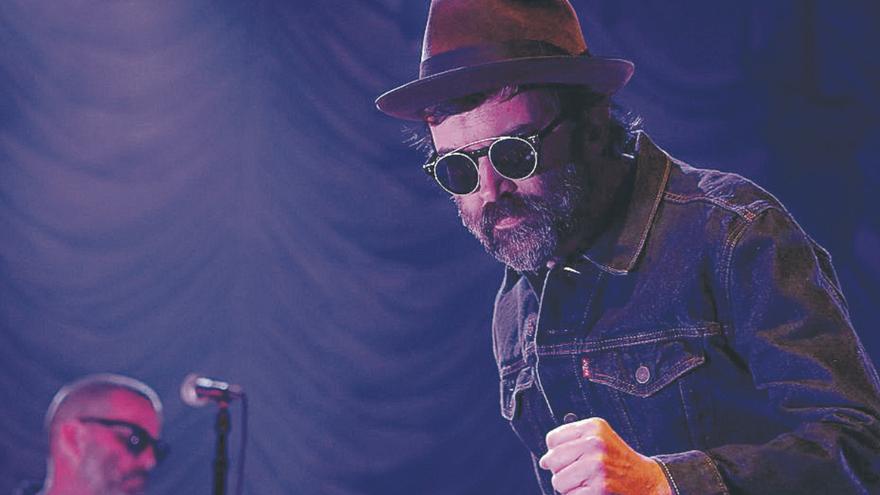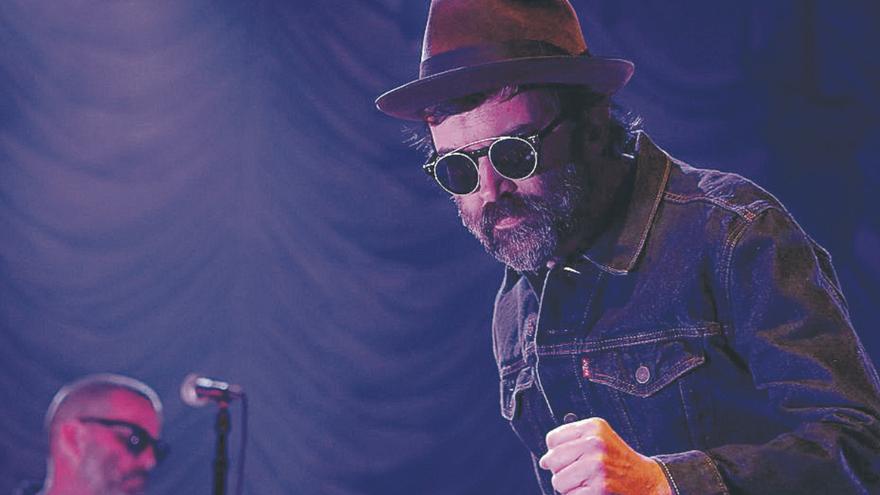 The pandemic shock has rarefied a little more the already natural, vulnerable mental landscape of Mr. Mark Oliver Everett, a guy accustomed to turning his intimate tribulations into beautiful dented songs, like those of that album that made him known on a large scale, beautiful freak (nineteen ninety six). Since then, the work of this Californian has encouraged stable links in the hobby, and the new, extreme witchcraft, will reaffirm them on account of a songbook that alternates primitivism, melodic sagacity and restless laboratory experimentation, emerging with nerve from chaos. This extreme witchcraft owes part of his punch to an accomplice who knows how to get unreleased records out of Everett, John Parish, a musician and producer well known for his adventures with PJ Harvey (and with our Maika Makovski, among others). This alliance premiered two decades ago on an Eels album, souljacker (2001), although there Parish was also involved as co-author of many of the songs, while in the new work the composition is 100% Everett. But, like then, the Eels resurface with thick, saturated guitars and carriers of rock tension, especially in the first half of the album.
There's that "Amateur hour" that opens it, unfolding a dreamlike scene ("an almost perfect morning, the sun was shining, the birds were making pretty sounds") that is suddenly cut short by the clash with "the truth." Verses with a sentimental key, although applicable to the pandemic reverse, resolved with garage guitars that increase in thickness in "Good night on earth" (to Zeppelinian extremes) and in that "Steam engine" with surf echoes. Determined, witty material, matching the funky tact, with a Beck-like vocal fiber (and guitar wah wah and very Prince falsetto) from "Grandfather clock strikes twelve". The rule, reinforced in the age of streaming, that the most expeditious songs should be concentrated at the beginning of the album is also true in the work of an artist with such a free aura as Everett. Which places from its equator the plays most prone to second and third readings, starting with that "Stumbling bee" seated on a meditative keyboard, like "So anyway", and culminating in "What it isn't", a schizoid artifact that alternates recollection and fury, and that assists Parish's observation when he says that Everett delights in study as much as a "mad scientist."
extreme witchcraft is another (good) album by this lost soul, who in the deceptively jovial Learning while I loose recognizes "groping in the streets" while drawing strength from weakness. "This is not my time, but it's okay / I'm learning while I lose," confesses citizen Everett, trying to put a little order and light in the chaos, his and everyone's.