Edurne dedicates a nice gesture to her daughter: "I am happy with life. Today I have it here present"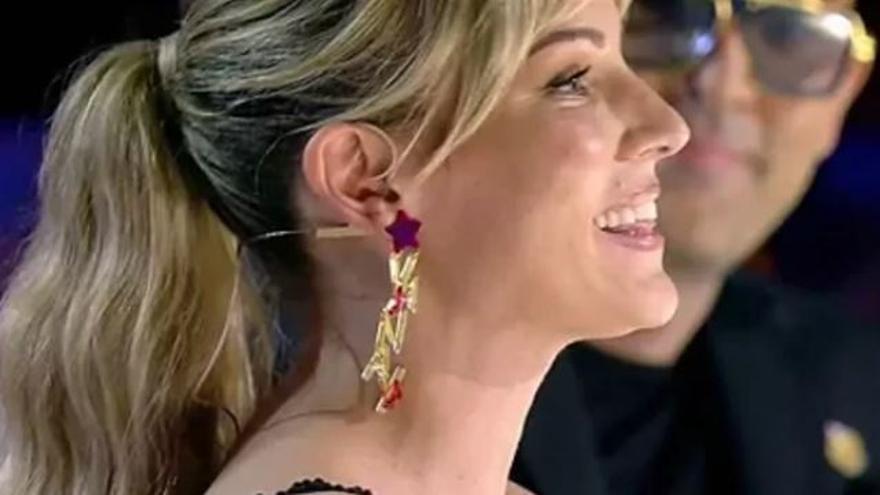 One of the most successful programs in our country is back on the screen. 'Got Talent' released its new edition last night with Santi Millán in front. At the jury table they sat down again Risto, Dani Martínez and Edurne, who wanted to dedicate a few words on his return to his daughter Yanay and her motherhood.
His classmates were interested in how he is after his first time as a mother. Before the doubts of the rest of the judges, the singer had it very clear: "Very good. I am happy with life", clarified before the team while she could be seen very happy and radiant with happiness at her recent motherhood with the Spanish national team footballer David De Gea this year.
The actress and presenter wanted to make a small dedication on television with a nice and tender gesture that she wore in her look: Today I have her present here in this earring that Yanay puts ". He expressed showing the name of his daughter so that he could have her close when they separated for the recordings of the Telecinco program.