Edurne and Blas Cantó talk about the next Eurovision Song Contest: "Hopefully there will be a girl who breaks with everything"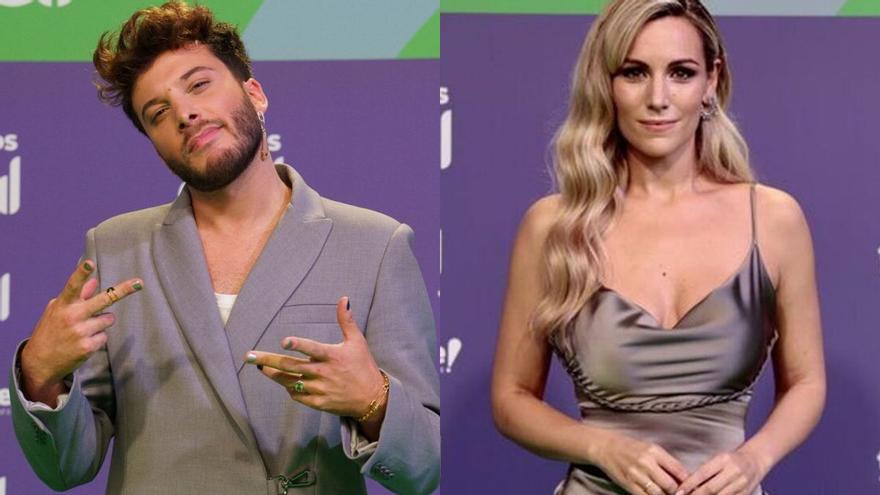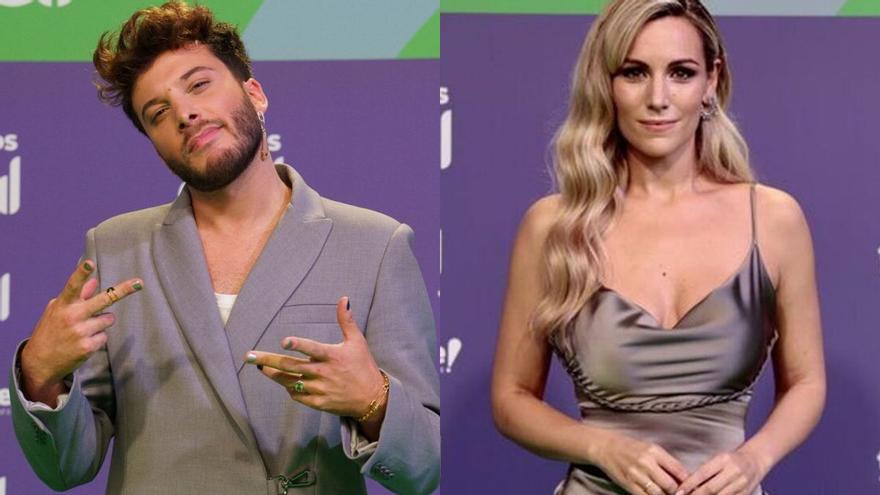 Last night the Cadena Dial Awards were held, where, among other artists, the Eurovisives attended Blas Cantó and Edurne. YOTELE was able to speak with both of them to get their opinion about the Benidorm Fest, the Spanish preselection for the next Eurovision Song Contest that TVE is preparing.
"Each case is different, mine was a lot of work and very intense but what you don't have to do is lose your illusion. Trust what he does, be happy with his song, with its staging and with the event, which for me is the most important music event in the world, "says the artist, who was chosen by the network's internal selection. Edurne, who had to settle for a 21st place, believes that the important thing is "to keep the good stuff, which is a very big event that gives great visibility to the artist."
For his part, Blas Cantó values ​​the new way of electing the representative: "I don't know who has shown up yet but I would bet on a girl who breaks everythingThat was that point of change, it is a punch that is needed! and that surprises the whole world with a new and different proposal ", affirms the last representative.
"The clearest advice I can give to the next representatives that they do what they want," says bluntly the singer, who was ranked 24: "Eurovision would not return, at least for now. I have been there for two years and they have been very intense. Even if it was not in person, 2020 had a lot of work. Right now I think the important thing is take a new person, who does not yet have a great career because if he does it could affect him", expresses Blas.