Education will promote the teaching of the history of the Canary Islands in the 20th century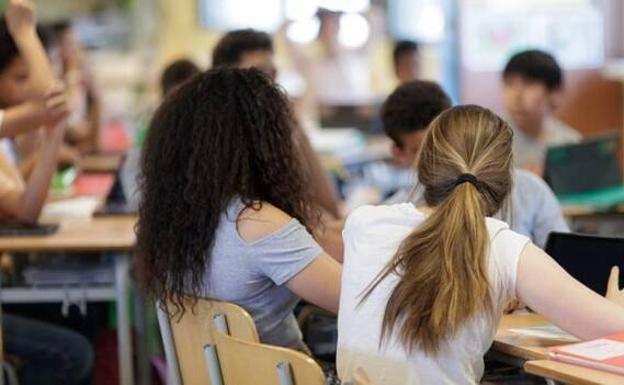 The coordinating faculty will attend two virtual training sessions in the afternoon, each lasting two hours, and which will take place during the months of November 2022 and January 2023
The Ministry of Education, Universities, Culture and Sports has convened the educational action "Memory Archipelago", aimed at non-university public centers in
Secondary educationto promote knowledge of the events that occurred on the islands during the 20th century.
With this project we intend to give
special attention to the historical stages between the proclamation of the Second Republic and the approval of the first Statute of Autonomy (1931-1982), as explained this Thursday by the Ministry in a statement.
The initiative corresponds to the "Enseñas" program of the Innovation Service and its purpose is to promote in students the democratic principles and values ​​of critical citizenship through an integrating perspective, to
Contribute to knowledge of the past and reflect on the presentadds Education.
The study of the 20th century in the Canary Islands will be carried out through the preparation of research work in the classroom, supported by oral sources, documentaries (files and photographs) or any other type (books, magazines, paper or digital newspapers). ) together with the approach and contrast with the current reality.
"Memory Archipelago" will emphasize the analysis of issues such as freedom and democracy, political, social and cultural pluralism, political, social and sexual repression, hunger and poverty, migration, the natural environment and survival, religious indoctrination and education, the role of women in democracy and dictatorship and the repression of sexual and gender diversity, among others.
The coordinating faculty will attend
two virtual training sessions in the afternoonwith a duration of two hours each, and which will take place during the months of November 2022 and January 2023, adds the Ministry.