Education: the excitement of discovering | Trends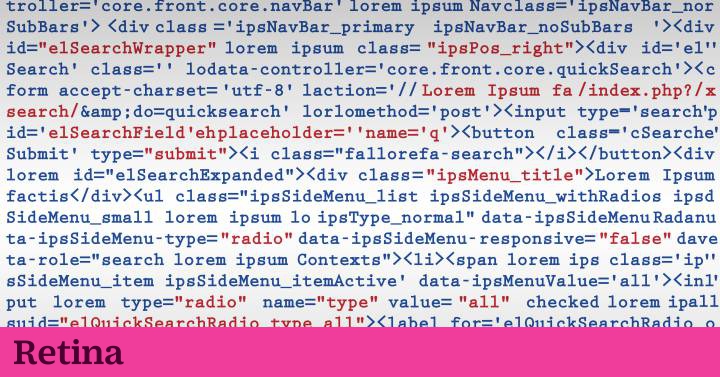 Jorge Wagensberg, who taught Physics at the University of Barcelona for more than 35 years, said that the difference between an evolution and a revolution is that if the answers changed in the former, the latter changed the questions.
In education, despite the enormous revolution we live, I fear that we continue to give new answers (even some not so new ones) to the usual questions. An unequivocal symptom of this would be the constant obsession with the professions of the future, although we are not very sure if in the future there will be professions because the concept of work and employment itself is questioned in an environment of artificial intelligence and growing automation. But I suppose he sells more courses about the professions of tomorrow than the difficult omen that tomorrow there may be no professions. We continue trying to find out what are the necessary skills for jobs that do not yet exist and may never do so when the obvious is that the future will go from attitudes and not skills.
As he explained Noam Chomsky in The (un) education, training in critical thinking essential for the challenges that lie in wait for us does not have to do with what the teacher covers, but with what the student discovers. That emotion of discovering that guided Margarita Salas and before her teacher Severo Ochoa is the key to learning.
In a world with all available information, it is pointless to continue basing training on the dosage of answers, but to increase the ability to ask questions. Our current learning model may allow us to learn everything we know we don't know, but it will leave in the dark that huge universe of things we don't even know we don't know. We are data scientists, poets, quantum physicists or philosophers, but above all, never lose that emotion of discovery.
(tagsToTranslate) education (t) emotion (t) discover (t) world (t) information (t) available (t) make (t) sense (t) follow (t) base (t) training (t) dosage ( t) answer (t) increase (t) capacity (t) ask (t) question



Source link