Education suspends the limit of permanence in initial basic training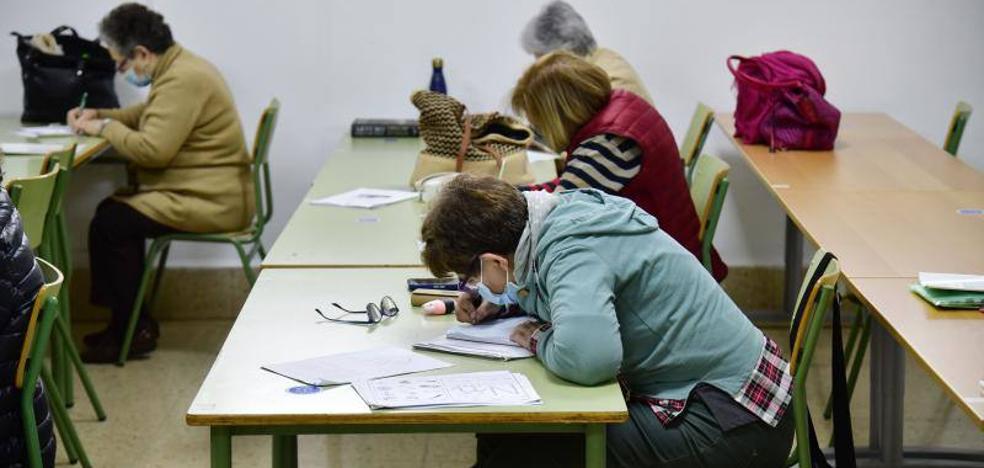 The measure has mobilized these educational centers and their students, who have been supported by parties, teacher unions and the Canary Islands School Council, which has issued two forceful reports
The
Ministry of Education has reversed course and has suspended the limit of permanence in Initial Basic Training in the adult education system, until now
without any time restrictionsto the. The measure, included in the organization order of the Adult Education Centers (CEPA) of the Canary Islands, has mobilized these educational centers and their students, who have been supported by parties, teacher unions and the Canary Islands School Council, which has issued two strong reports.
In the last of these, he affirmed that the decision to limit the number of years to study these teachings to a student body made up mostly of older women violates fundamental rights.
The regional department suspends the limit of permanence in these studies established by the
Order of October 27, 2021 until this issue is addressed within that body, along with other measures.
Law 13/2003, of April 4, on Education and Permanent Training of Adults in the Canary Islands, already established the creation of said Commission, whose constitution takes place today, 19 years later, due to the interest of the Canary Executive to promote education throughout life and develop an educational offer adjusted to the needs of this population.
Article 15 of said rule determines that it will be
an advisory, consultative, participation and cooperation body between the different public administrations and the most representative economic and social agents, involved in the Education and Permanent Training of Adult People, among which are the sectors linked to these studies, including town councils, island councils and the management teams of the Education Centers of Adult Persons (CEPA) of the Canary Islands. This will be supported by the Territorial Commissions for Education and Permanent Training of Adults (article 16).
It is expected that the aforementioned Order of constitution of this body will be published in the Official Gazette of the Canary Islands (BOC) in the coming days, to subsequently proceed to the call of the members of this Commission.