Education studies extending the course one week for La Palma high school graduates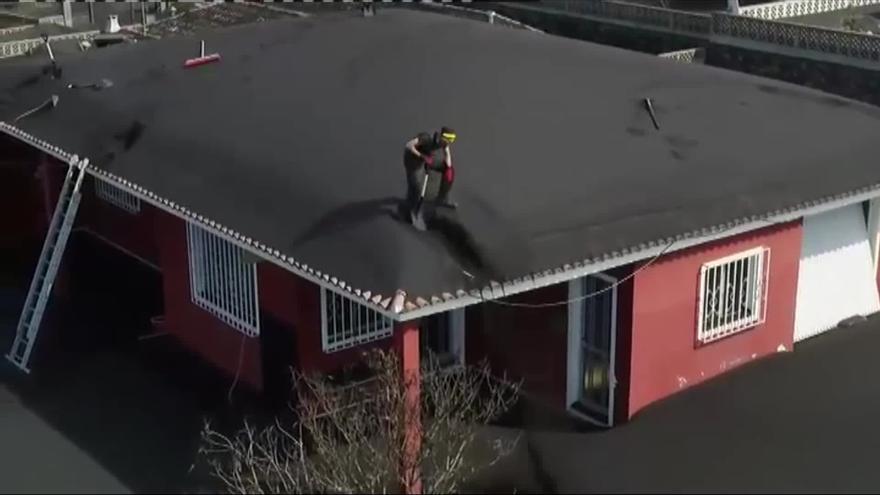 The Ministry of Education, Universities, Culture and Sports of the Canary Islands Government study extending the course a week in La Palma to reduce the effects of the volcanic crisis on second year high school students and thus ensure, as far as possible, their access to the University under the same conditions as the rest. To do this, it raises one more week between the delivery of grades and the celebration of the Baccalaureate Assessment for University Access (EBAU) in order to impart content that will only be subject to the test itself.
In addition, this department has proposed the provision of telematic reinforcement classes outside of school hours, between one and two hours a day, for three months, and before Easter, and 496 devices and 433 connection points have already been distributed Among the students who did not have the resources to continue the teaching activity online when it is not possible in person, the counselor, Manuela Armas, detailed this Tuesday at the parliamentary headquarters.
The head of the area also explained that on September 22 she met telematically with the management teams of the centers of the affected municipalities, a meeting that was followed by another on November 17 with the addresses of the Secondary Education Institutes (IES ) El Paso, Eusebio Barreto, José María Pérez Pulido and Puntagorda, who teach Baccalaureate, to propose different options so that the students have an educational reinforcement, as well as listen to other possible proposals that the centers consider. Later there was another meeting with the 11 delegates of the second year of Baccalaureate from the centers mentioned for the same purpose.
Manuela Armas pointed out that "it is not possible to change the reality that the students of these centers have had to experience", but indicated that "they can be provided with tools that reduce difficulties."