Education reform ends June and September exams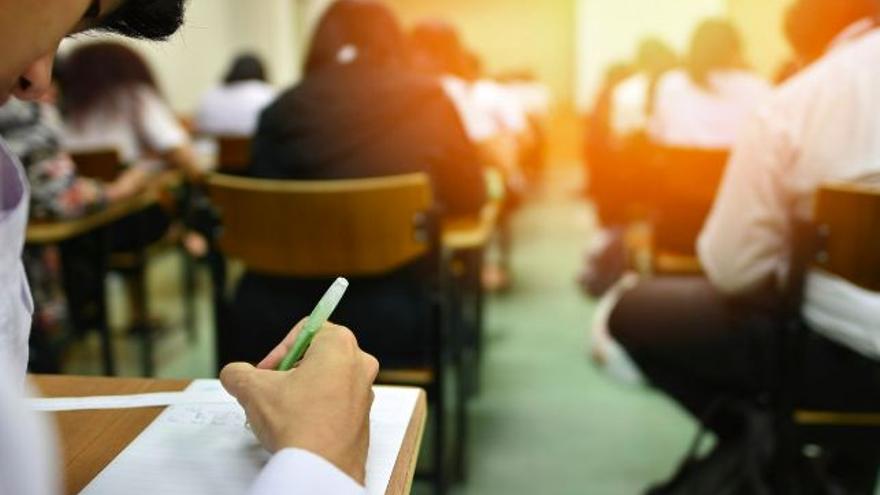 From now on, with the educational reform included in the new law (Lomloe, known by the last name of the previous minister, Isabel Celaá) Pass and fail will no longer have a vital weight in the student record. What will determine if a student passes the course will no longer be the number of failures but the decision made by the group of students. teachers, which will assess whether the student has acquired the necessary skills to pass the level. This continuous evaluation will involve, among other things, the disappearance of the extraordinary recovery tests that were made in September or June.
At the request of various autonomies, the ministry decided to apply a one-year moratorium for the communities to decide whether to bet on these exams or not. As published today by 'El Mundo', and has been confirmed by EL PERIÓDICO, a newspaper belonging to the same communication group as this medium, the Council of State, the most important advisory body of the government, recommended to the Ministry of Education eliminate the moratorium so that all territories proceed in the same way. The technicians of the team led by the minister Pilar Alegria They considered that the observation of the Council of State was mandatory, so the one-year moratorium will disappear from the evaluation decree, which will begin to apply in this academic year.
In any case, pass the course with failed subjects will not involve a blank check. The student must continue studying these subjects, always with the support of the teachers.