Education proposes extending the course for La Palma students by one week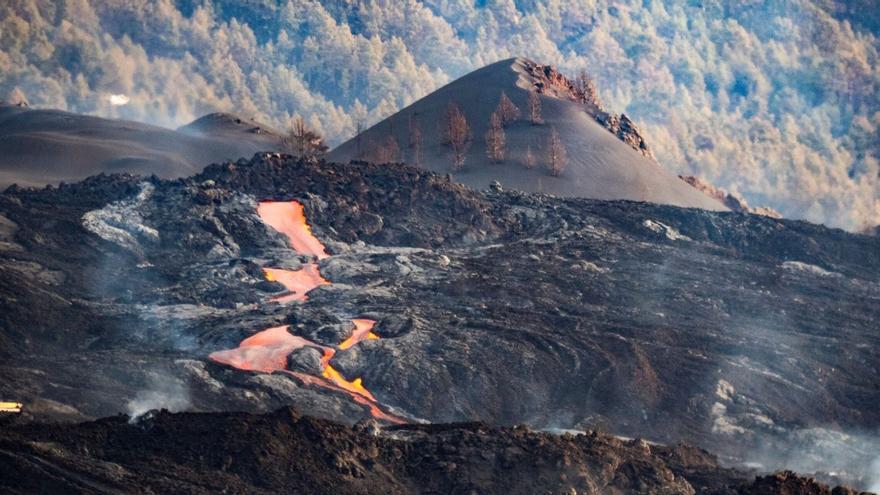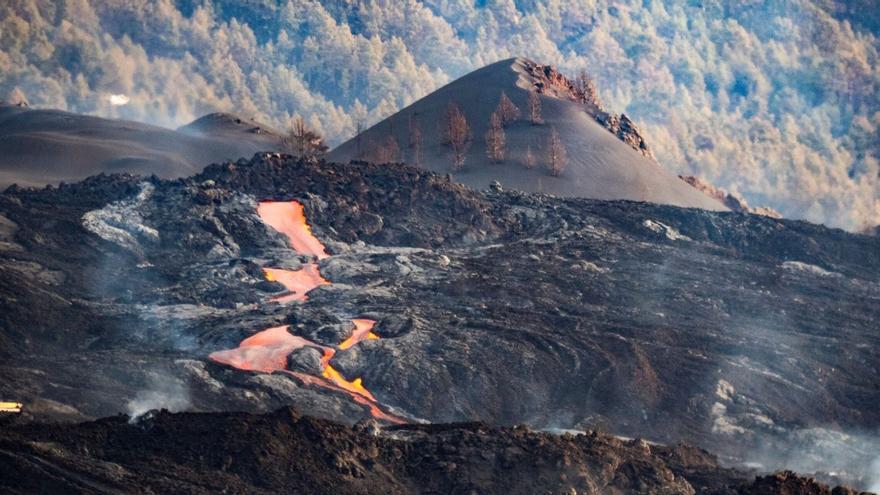 The Ministry of Education, Universities, Culture and Sports of the Canary Islands Government has raised this Tuesday that the course for 2nd year high school students on La Palma is extended in order to impart content that will only be subject to the test itself.
Education has reported in a statement that it is working with the aim of reducing the effects of the volcanic crisis on the students of the second year of Baccalaureate and ensuring, as far as possible, their access to university under the same conditions as the rest.
For this, it has proposed that the course be extended for these students between the delivery of grades and the celebration of the Baccalaureate Assessment for University Access (EBAU).
In addition, it has proposed online reinforcement classes outside of school hours, between one and two hours a day, for three months, and before Easter.
You have recalled in the note that they have been distributed 496 devices and 433 connection points between students that he did not have the resources to continue the teaching activity online when it is not possible in person.
As for the EBAU of 2022, as it is governed by a ministerial order that establishes its structure and criteria, the Ministry lacks direct responsibility, although it will support at all times the options that favor the students of the Aridane Valley.
In this sense, on September 20 the proposal of the Organizing Commission for the Baccalaureate Assessment for University Access (COEBAU) was sent to the educational centers of the Canary Islands to continue with the structure of the 2021 tests for the calls for 2022.
In this regard, Education has specified that when the ministerial order is published, if necessary, this proposal will be reviewed.
On September 28, the centers of the Canary Islands that teach Baccalaureate were told the need to reach agreements regarding the implementation of the didactic programming, which would facilitate the completion of the EBAU for the students of La Palma since, in this way, it would determine the scope of the contents that would be part of the test, which would allow them to access in conditions of equality and competitiveness.
According to the Ministry, regarding this year's test, the Ministry of Education and Vocational Training is working on a proposal in which the single exam will be maintained in the test, considering that in this way the choice of questions that the student body must choose they do not affect the entirety, but only one of the blocks into which the exam is subdivided.
Likewise, in all subjects, a structure by blocks will be established in the test statements, so that the student can choose 50% of the questions in each block, but must respond to questions in all blocks, demonstrating so he has knowledge of all the contents of the subject.