Education organizes the first regional CanSat competition of the European Space Agency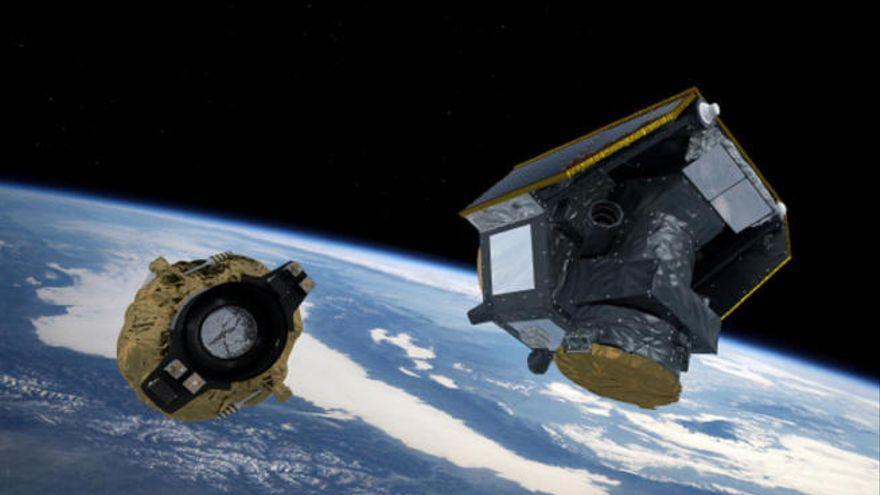 The Ministry of Education of the Canary Islands has organized the first regional CanSat competition, initiative of the European Space Agency (ESA) designed to simulate all aspects of a real satellite launch mission, including creating, developing, testing, launching, operating, and analyzing data through teamwork.
According to the regional government, a CanSat is a simulation of a satellite integrated into the volume and shape of a soda can.
Thus, the challenge for students is to introduce the main subsystems of a real satellite, such as power supply, sensors and a communications system, in such a small space.
For this reason, this Monday, the teams from the different educational centers will carry out the launches with the help of drones and the test will consist of the execution of a scientific experiment, achieving the landing without damage and the analysis of the data collected during the descent.
The selection process will be completed after the defense of the projects before the jury via videoconference on June 22. The ruling will be announced on the 29th of the same month.
For its part, the winning team will be able to participate in the National CanSat Spain 2021 Competition organized by the European Office of Resources for Space Education in Spain (ESERO-Spain) to be held in Granada on July 14 and 15.