Education involves families in improving math skills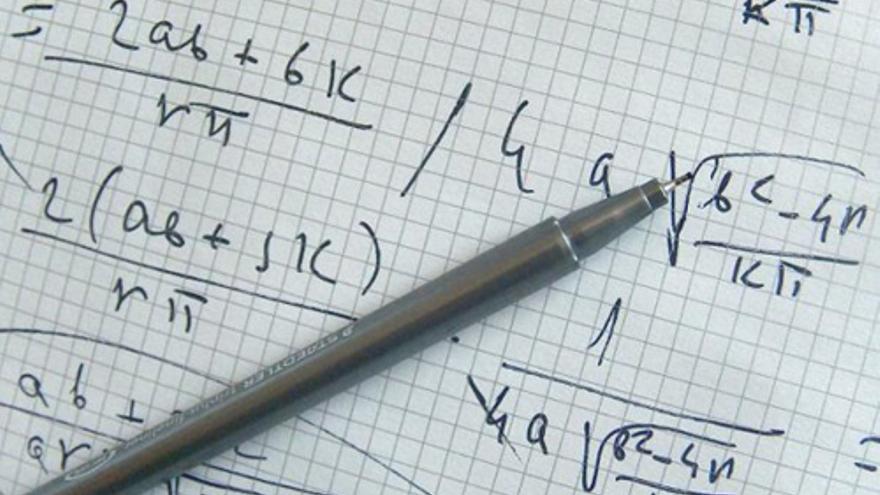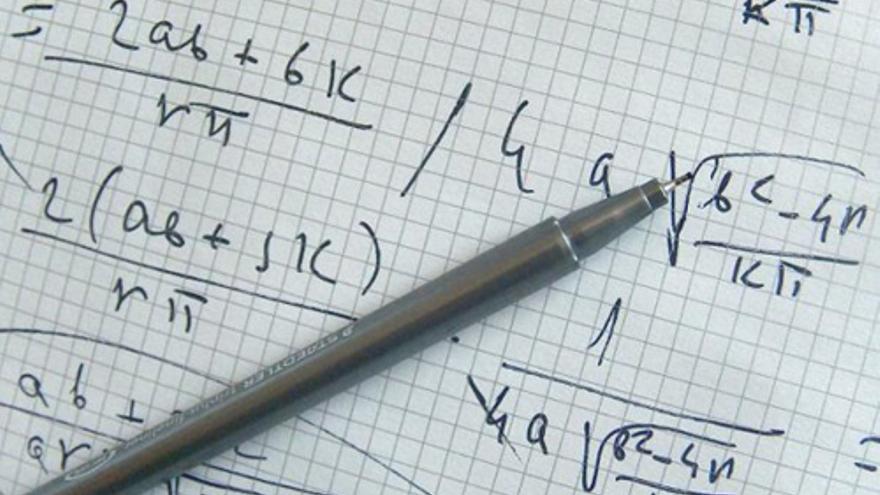 Service Educational Planning of the Ministry of Education of the Government of the Canary Islands, throughout your area STEAM, Promotion of Scientific Vocations and Creativity, has launched a set of actions aimed at bringing the Newton Canarias Mathematics Project (MNC) to the homes of the centers participating in this last call.
This initiative seeks to publicize its innovative educational proposal among the families, in order to join forces to achieve educational success and improve competence mathematics of the student body of the Canary Islands.
The participating educational centers will receive, for dissemination among their community, a series of informative videos that show various aspects of the MNC project: General structure, problem solving, manipulative algebra, manipulative materials and resources for mathematics, etc.
In addition, throughout the third quarter, the centers will be offered materials and didactic proposals related to the project, such as mathematical challenges, articles, game recommendations and books of interest for the work of mathematical skills, for their subsequent distribution to the families.
Finally, the Scientific Vocations and Creativity area will test the opinion of the participating students' family environment, to find out their feelings and interest in the potential creation of a Family School.
According to the general director of Educational Planning, Innovation and Quality, Gregorio Cabrera, "we seek to bring parents and guardians of the island's student body closer to the objective of improving mathematics education, in the stages ranging from Early Childhood Education until the end of Compulsory Secondary Education ".
Improvement strategies
The project "Mathematics Newton Canarias"Aims to improve the teaching and learning process of Mathematics in the classroom, promoting methodological strategies based on the manipulation and experimentation of concepts to build meaningful learning in the area or subject of Mathematics. It is intended to train the teachers of the centers of the different educational districts in these strategies, aimed at causing a methodological change in the classroom that favors the construction of the concepts by the students themselves through manipulation, research and the generalization of the process problem-solving, to generate meaningful learning, as well as to establish the foundations of mathematical competencies in Early Childhood, Primary and Compulsory Secondary Education.