Education begins to pay for university scholarships in the Canary Islands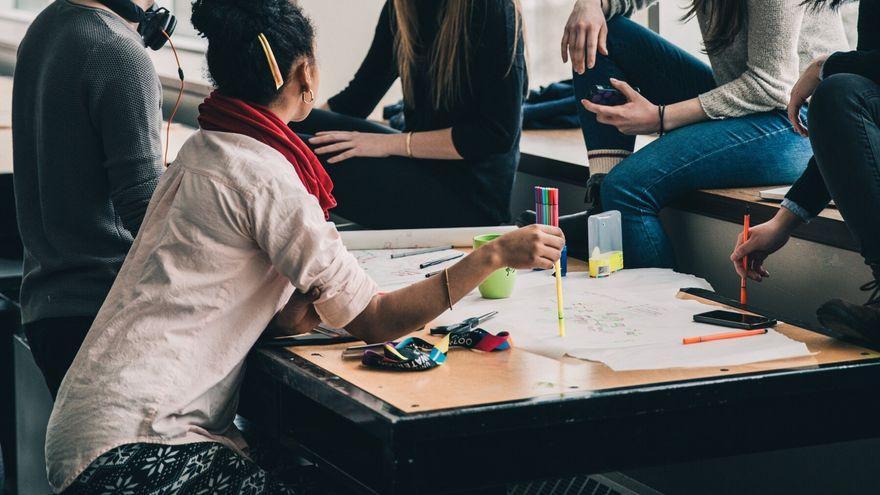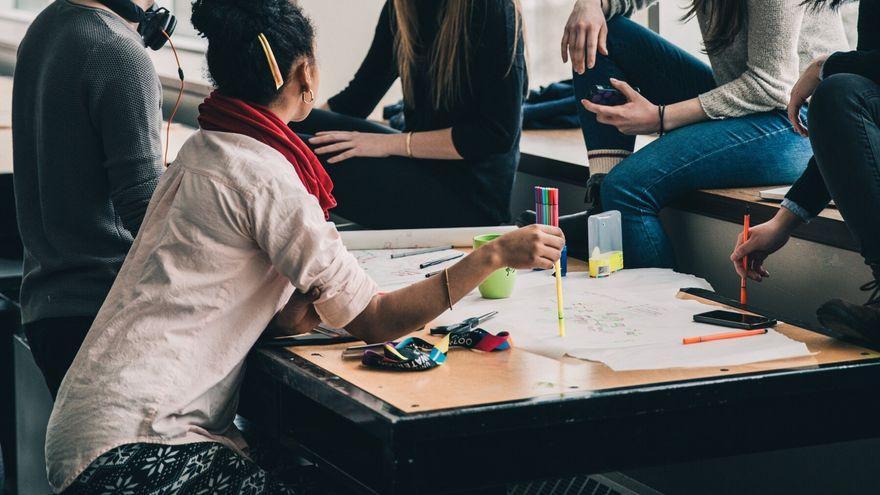 The Ministry of Education, Universities, Culture and Sports of the Government of the Canary Islands, through the General Directorate of Universities, has started the payment of the scholarships for 1,774 college students for a value of 2.59 million euros.
This has been reported by the regional government in a press release in which it adds that of this figure, 1.57 million are directed to defray the expenses derived from the higher education of students, to which are added 1.01 million euros directly received by universities in the concept of rates.
The Canary Islands allocate a total of 10.5 million euros to these grants and university students residing in the islands, enrolled in official Bachelor's or Master's degrees, in public Canarian universities, at the National Distance Education University (UNED) can benefit. ) or in public universities in the rest of the Spanish territory, provided that the studies cannot be carried out in the archipelago.
In this regard, the general director of Universities, Manuel Ramírez, explained that these scholarships are intended to defray the expenses derived from the payment of public prices, transportation and residence of those who do not meet the requirements to be beneficiaries of all or some of the scholarship modalities, convened by the Ministry and are are doing university studies.
Of the total of 12,989 applications, 7,274 files have been managed, of which 1,774 have been approved and 5,499 denied, mainly because the applicants meet the academic requirements to obtain the scholarship from the Ministry of Education and Vocational Training or because their families exceed the rent thresholds. The rest of the requests will be resolved in a second phase of the call.
For its part, the compensatory aid of 1,700 euros for low income represents an investment of 997,050.00 euros. In this Resolution 404,800 euros have been earmarked for the payment of accommodation and transport expenses and 140,686.50 euros for travel expenses, while for students with functional diversity an item of 33,900 euros has been provided.