Education announces the Extraordinary Secondary and Baccalaureate Awards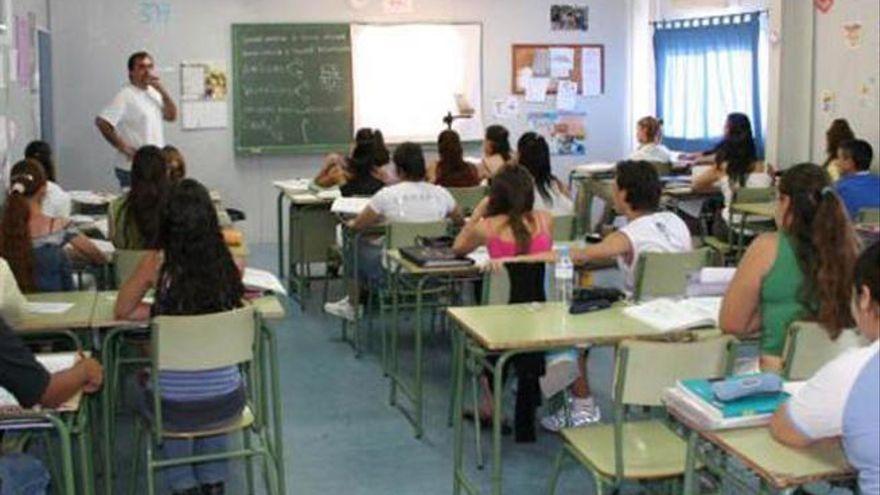 The Ministry of Education, Universities, Culture and Sports of the Government of the Canary Islands has announced the Extraordinary Awards for Compulsory Secondary Education (ESO) and Baccalaureate, corresponding to the 2020-2021 academic year. Students who complete their studies in the current academic year with an average grade of the group of courses of the stage equal to or greater than 8.75 points will be able to opt for these distinctions.
What's more, To aspire to the Extraordinary Prize of the ESO it is an essential requirement to have obtained a final grade of outstanding in the fourth and last year, in the subjects of Spanish Language and Literature, Mathematics oriented to Academic or Applied Teachings and First Foreign Language. To participate in either of the two calls, it is necessary to have completed the entire educational stage in a Spanish educational center, either in person or at a distance, and to have completed the studies in a public or private educational center in the Canary Islands.
The tests to obtain these distinctions will be held for both categories on July 6, 2021, in a single call for the entire Archipelago and at the same time, in educational centers of the seven island capitals. The deadline for registering for the Extraordinary High School Awards will run from May 21 to June 21. For ESO, it will be open from June 23 to 25. Applications will be delivered to educational centers where the corresponding educational stage has been completed. Those who obtain the award will be able to opt, upon registration, for the national awards, through the General Directorate of Organization, Innovation and Quality, which will send to the Ministry of Education and Vocational Training the list of students who have obtained Extraordinary Award.
The awarding of the recognitions will be included in the history and in the academic record of the distinguished students. For their part, the awarded Baccalaureate students will be exempt from paying tuition for the first year of undergraduate studies at the public universities of the Canary Islands in which they enroll.
The details of the calls can be consulted on the website of the Ministry of Education of the Government of the Canary Islands, through the links https://www.gobiernodecanarias.org/educacion/web/estudiantes/premios_educativos/premios_bachillerato/convocatoria/index.html Y https://www.gobiernodecanarias.org/educacion/web/estudiantes/premios_educativos/premios-extraordinario-eso/convocatoria/index.html