Eduardo Navarrete, expelled from 'Masterchef Celebrity 6'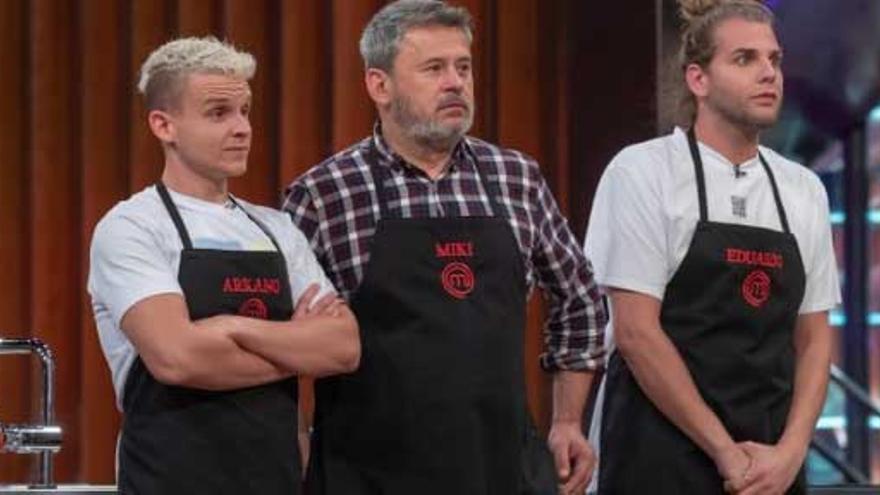 Eduardo Navarrete ends his participation in the sixth edition of 'Masterchef Celebrity'. The designer and participant of 'Masters of sewing 5' became the new expelled from culinary talent after cooking an 'Elipse Chicken' with numerous failures, according to the jury. "A failed dish", said Pepe Rodríguez after testing his elaboration in the tasting of the elimination test.
"I did not imagine that it would arrive until the eighth week. Not in my dreams. I have thrown out Terelu, Victoria Abril … I do not leave with regret because I am satisfied. The thing is that I have been a scoundrel, but I am like that. I can't play a role, "Navarrete said in his farewell video, recommending the experience to other celebrities.
The designer also left the sixth edition of 'Masterchef Celebrity' after starring in a new encounter with Pepe Rodríguez. In the verdict of the expulsion test, the chef from La Mancha dedicated a few forceful words to him after seeing him yawn while he spoke: "Your attitude seems disrespectful to me".