Eduard Fernández praises the cultural bonus and pokes Ayuso: "Freedom is not just getting drunk"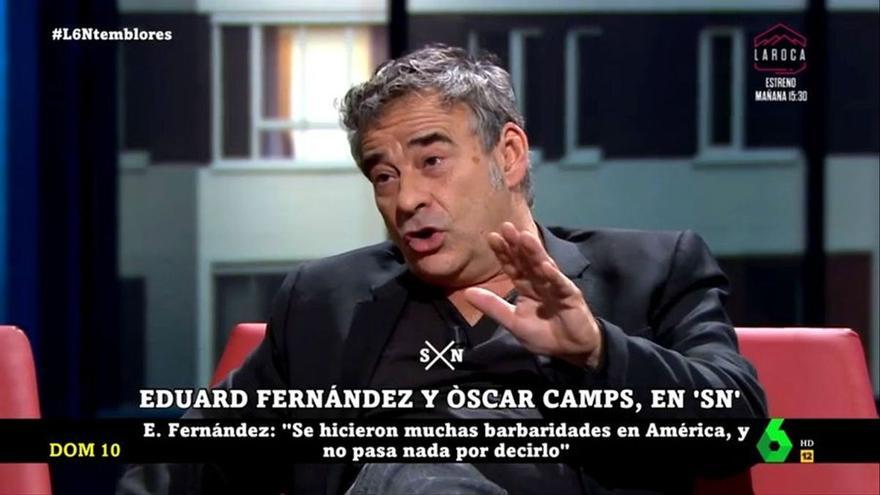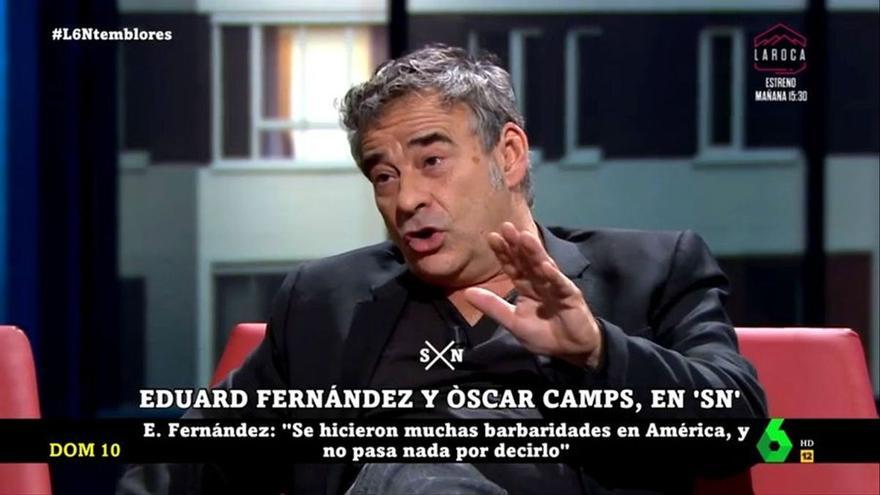 The actor Eduard Fernandez was interviewed this Saturday in 'LaSexta Noche'and cconsider that the cultural bonus that the government of Pedro Sanchez announced this week for all 18 year olds It is a "great option". Also, consider that "Freedom is not just getting drunk and getting up your ass with everything", said in a clear hint to the president of the Community of Madrid, Isabel Diaz Ayuso.
Fernández also wanted to highlight the possible positive effects that this measure implemented by the Government could have on the audiovisual sector in our country.
"I don't know if in Finland or where, There was a very high rate of alcoholism, they gave a cultural bonus and began to give young people facilities so that they not only asked for freedom to wear bracelets, that says that one, get drunk and get up to your ass, "argued the actor in reference to some statements by Ayuso. It should be remembered that the Madrid president has vindicated freedom by defending the hotel industry and nightlife against the limitations imposed to stop the expansion of the pandemic.
In his plea, Eduard also wanted to emphasize that "if young people are given the opportunity, they will see culture and consume cinema and theater", allegedly after qualifying as "fantastic" this initiative that according to his criteria it will serve to "support young people at this time and tell them that freedom is not that."