EDP, the fourth largest electricity company in Spain, will abandon coal production in 2025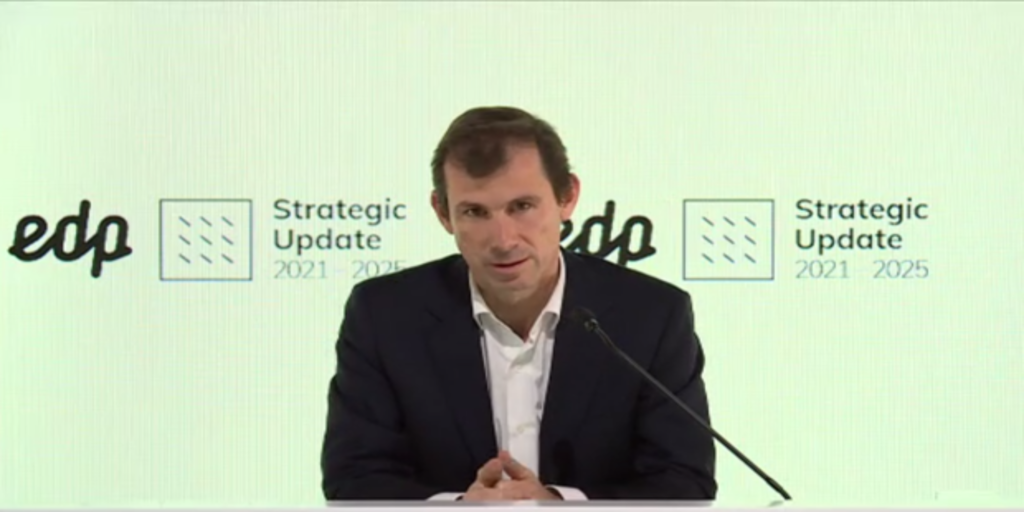 Madrid
Updated:
Keep

The Portuguese company EDP, the fourth largest electricity company in Spain, expects to abandon coal production in 2025 – the Aboño 2 plant, in Asturias – and be completely green in 2030, as explained today by its CEO, Miguel Stilwell d'Andrade in the presentation of the new strategic plan for the period 2021-2025.
Last December EDP closed the acquisition of the Cantabrian company Viesgo from Macquarie Infrastructure and Real Asset for 2,700 million euros. The agreement includes electricity distribution assets, 500 megawatts of renewable generation and two thermal power plants, which are in the process of being dismantled and add up to almost 1 gigawatt (GWh) of potential access rights to the grid.
EDP's goal is to add more than 50 GW of renewable energy by 2030, taking production from 74% of current renewable energy to 100% in 2030.
EDP ​​foresees "unprecedented" investments of € 24 billion in the energy transition. 80% of this investment will go to renewable energies, improving the portfolio of technologies: wind, solar, hydrogen and storage, with the commitment to deploy 4 GW per year and double the solar and wind capacity by 2025.
Stilwell d'Andrade said that 'this plan is a strong and ambitious commitment and an unprecedented acceleration of the growth of renewables, based on our strong track record. The global challenge posed by climate change requires a different mindset, ambition and, above all, measurable action. For EDP, it is not just about supplying energy to the communities, but about empowering them to live more sustainably ".
In wind and solar, EDP will double its installed capacity in the next 5 years, from 12 GW to 25 GW in 2025, which means an average of 4 GW added per year. In solar generation, EDP intends to multiply its global presence tenfold.
EDP ​​will also intensify investment in its digital and innovative profile: € 2 billion will be invested in the company's digital transformation and innovation between now and 2025, to offer new solutions in terms of hydrogen, storage, smart grids, energy communities and electric mobility, as well as to empower and connect a global and flexible team of diverse talent.