EDP ​​closes the acquisition of Viesgo assets for 2,700 million euros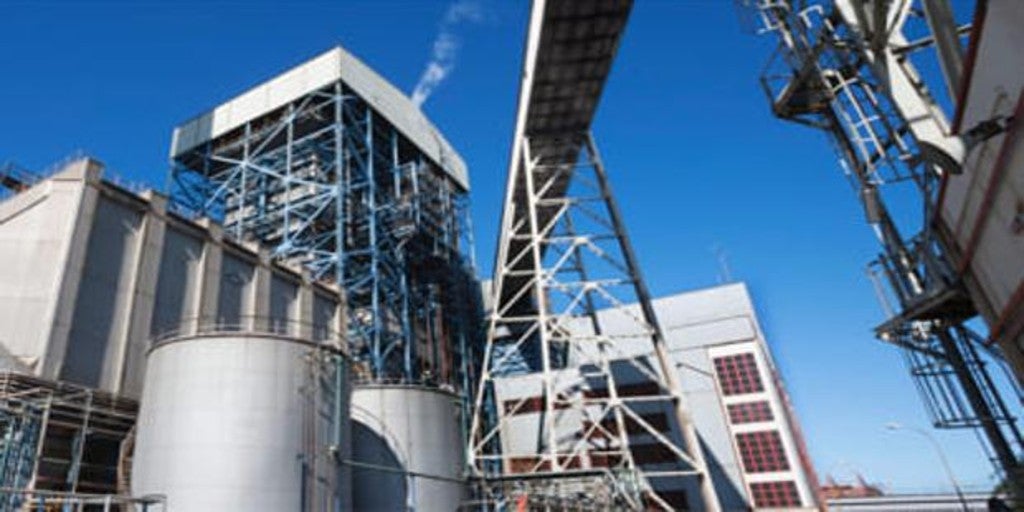 Madrid
Updated:
save

The Portuguese company EDP and the Australian fund Macquarie Infrastructure and Real Assets have completed the acquisition, for 2,700 million euros, of the Cantabrian company Viesgo announced in July after receiving approvals from the European Commission and the Council of Ministers of Spain.
The agreement includes electricity distribution assets, 500 MW of renewable generation and two thermal power plants, which are in the process of being dismantled and add up to almost 1 GW of potential access rights to the grid.
With this operation, EDP will manage and consolidate the electricity distribution assets of the three distribution companies Viesgo, Begasa and E-Redes, through an alliance with Macquarie Infrastructure and Real Assets, where EDP will maintain 75.1% and Macquarie Super Core Infrastructure Fund 24.9%. Between the three distributors there are more than 52,000 kilometers of networks and 1.3 million supply points.
As for the 500 MW of renewable assets, mainly wind, EDP has integrated them into its subsidiary EDPR.
The CEO of EDP Spain, Rui Teixeira, stressed that "we have concluded a strategic operation for EDP, which contributes to achieving the objectives we have set for ourselves for 2022, through growth in renewable energy and in distribution networks. We continue to create value with our investments, while at the same time reinforcing our commitment to our large customers and new products and services linked to self-consumption and electric mobility, as vectors that will allow us to accelerate the energy transition ".
For his part, Juan Caño, head of Macquarie Infrastructure and Real Assets in the Iberian Peninsula and a member of Viesgo's board of directors, pointed out that "Viesgo is focused on the future of energy. Through this long-term agreement with EDP, we guarantee that this important business continues to develop its grid infrastructure and supply electricity in a safe, reliable and sustainable way.