Editor and writer Xavier Folch dies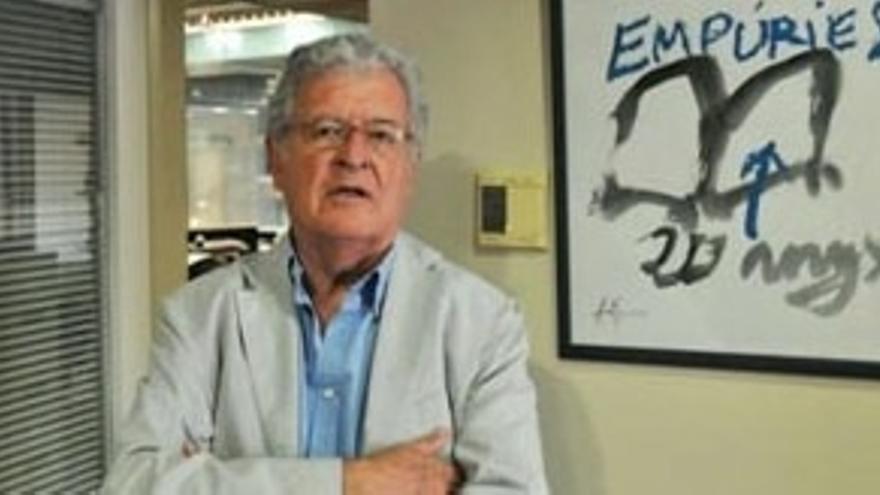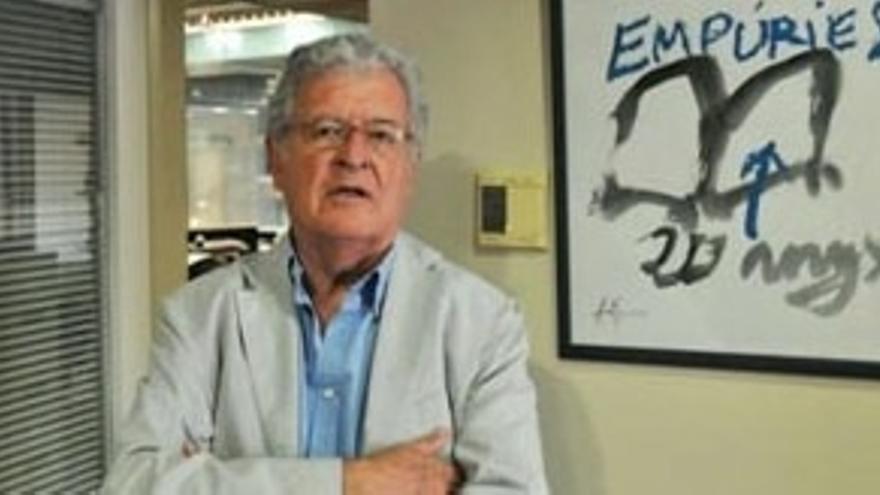 The editor, writer and politician Xavier Folch He died this Thursday, as La Vanguardia has advanced and sources close to the family have confirmed to Europa Press.
Folch (Burgos, 1938) founded in 1983 together with the filmmaker Pere Portabella the publishing house Empúries, which in 1996 became part of the publishing house conglomerate Grup 62.
Apart from his professional career within the publishing sector, Folch was a deputy of the Partit Socialista Unificat de Catalunya (PSUC) in the Parliament between 1980 and 1984 and headed the Institut Ramon Llull (IRL) between 2004 and 2006.