Eddie Vedder to release a new solo album, 'Earthling' on February 11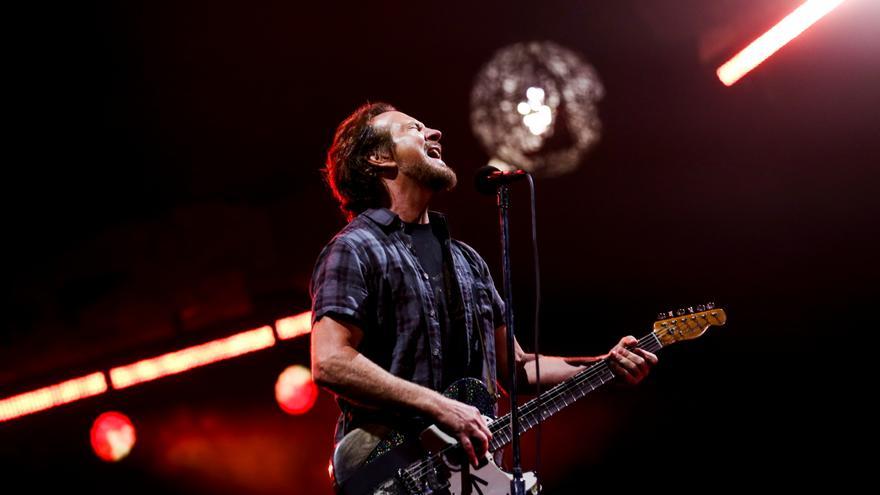 Eddie veder, vocalist and composer of the famous band Pearl jam, will publish on February 11 a new solo studio album entitled 'Earthling', as his record company announced this Friday.
Produced by Grammy Award-winning Andrew Watt, it will be the first solo album signed by this American artist since his 2011 work, 'Ukulele Songs'.
His most recent work also includes his active participation in the soundtrack of the film 'Flag Day', directed by and starring Sean Penn, which premiered at the Cannes Film Festival (France) with 8 songs composed by him together to Glen Hansard.
From 'Earthling', whose pre-sale is already active, two songs can already be heard on digital platforms: 'The Haves' and 'Long Way'.
Together with Pearl Jam he published the band's latest studio album, 'Gigaton' in 2020, which was the first of the rock formation after a 7-year hiatus.
Precisely Vedder plans to participate in the presentation tour of that album throughout 2022, postponed due to the covid-19 pandemic. It will start on June 14 at the Ziggo Dome in Amsterdam and will include a total of 17 stops in Europe until July, none of them in Spain.