Ed Sheeran Releases New Song As Holiday Gift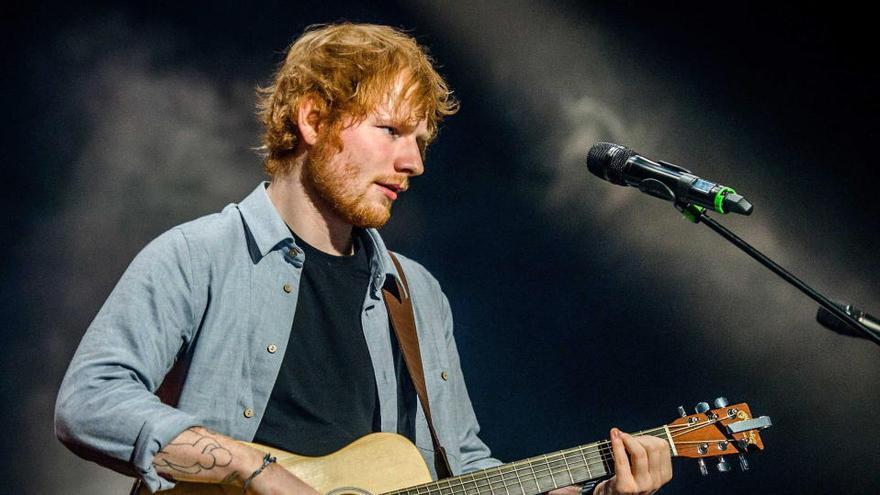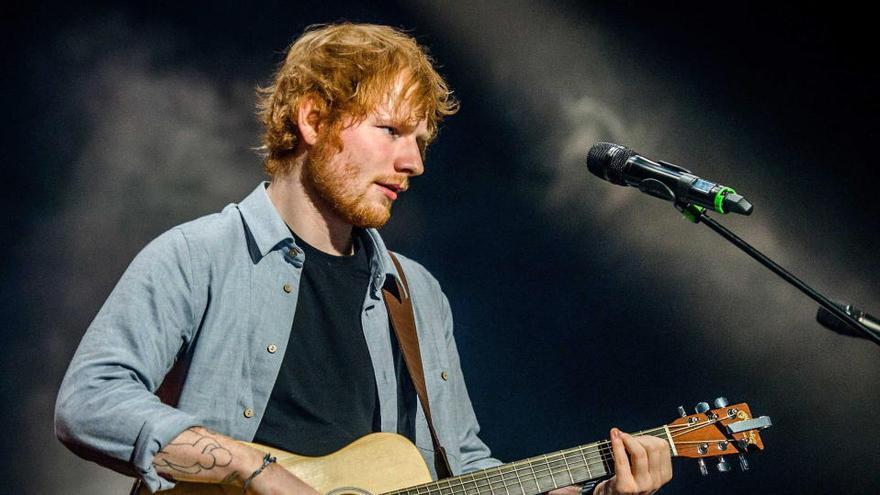 Ed Sheeran has published by surprise this Monday and as gesture of appreciation to his followers a new track entitled "Afterglow", which is available on all digital platforms.
"It's a song that I composed last year and I wanted to release it for you. It is not the first single from my next album, it is simply a song that I love and I hope you love it too", has specified the British composer and interpreter in statements collected by his record company in which he wishes" a safe and festive rest these days and a happy new year. "
Warner Music has detailed that the song has been co-written with David Hodges and FRED, who has also produced it hand in hand with Sheeran and PARISI.
"Afterglow" is the first song of his authorship that he has launched since just a year ago he announced that he was taking a break from work and social networks to "travel, write and read".
It was at the end of his "Divide" tour, launched in March 2017 and with which he performed 260 shows in more than fifty countries. "I promise to come back with new music when the time is right and have lived a little longer to have something to write about, "the Suffolk musician was saying at the time.
Only last September did he break this public isolation to announce with his wife, Cherry Seaborn, the birth of their first daughter, Lyra Antarctica.
Sheeran has become one of the most commercially successful artists in the world since the release of his first album, "+ (Plus)" (2011), which was followed "x (Multiply)" (2014), "÷ (Divide)" (2017) and the most recent "No.6 Collaborations Project" (2019).
In fact, just behind Adele, he got on the podium of the most commercially successful musical artists of the past decade, according to the Media Traffic portal, which compiles the official sales lists of more than 30 countries with respect to the data published by the International Federation of the Phonographic Industry (IFPI).