Economy studies reducing the prevalence of the public creditor in the bankruptcy reform | Economy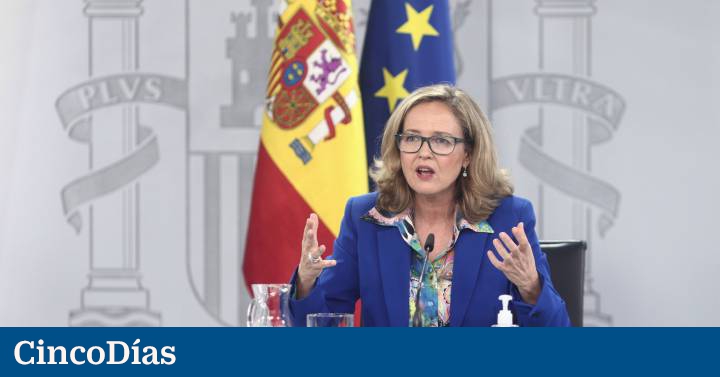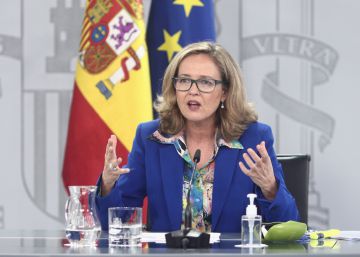 The package of support measures for companies in difficulties due to the pandemic approved yesterday by the Council of Ministers also involves an extension of the bankruptcy moratorium already in force, which will be extended throughout the first quarter of 2021, pending the Executive finish designing a comprehensive reform of the model to try to smooth the situation and deal with a possible wave of liquidations.
Specifically, the approved royal decree seeks to "support the solvency, recovery and maintenance of viable companies, thus avoiding the possible impact on the continuity of economic activity and financial stability generated by the automatic triggering of liquidation processes derived from the temporary drop in income due to the exceptional situation generated by the health pandemic ". Specifically, it extends until March 14, 2021, the suspension of the duty to request the declaration of voluntary bankruptcy by debtors who meet the requirements, as well as the obligation of the judge to admit the necessary bankruptcy requests submitted. by creditors.
In parallel, the norm also broadens the temporal scope of the measures of inadmissibility for processing by the judge of the requests for breach of the agreement presented by the creditors and of the requests for breach of the refinancing agreement. "These measures will make it possible to avoid the competition of companies that, under normal conditions, would be viable, giving them additional time for their recovery or for negotiating with their creditors," they defend from the Ministry of Economic Affairs.
Asked about the possibility that this extension of the bankruptcy moratorium artificially keeps zombie companies alive, already unviable due to the impact caused by the pandemic, the third vice president, Nadia Calviño, asserted that what is done is to provide temporary protection to companies that they can bypass the contest, not prevent those that have to happen end up happening.
In parallel, in any case, the Executive recognizes that it is studying a comprehensive reform of bankruptcy processes to try to improve them. Although its design is unfinished, the Government recognizes that it is evaluating the possibility of reducing the prevalence of public creditors, as recommended by the International Monetary Fund (IMF), so that the Treasury or Social Security do not opt ​​to recover taxes and fees while the collapse of a company threatens to drag others with which it has debts.
On the other hand, the rule promoted this Tuesday also means extending to the entire year 2021 the possibility that companies have to hold telematic Meetings.