Ecological Transition allocates 1.5 million to improve energy efficiency in companies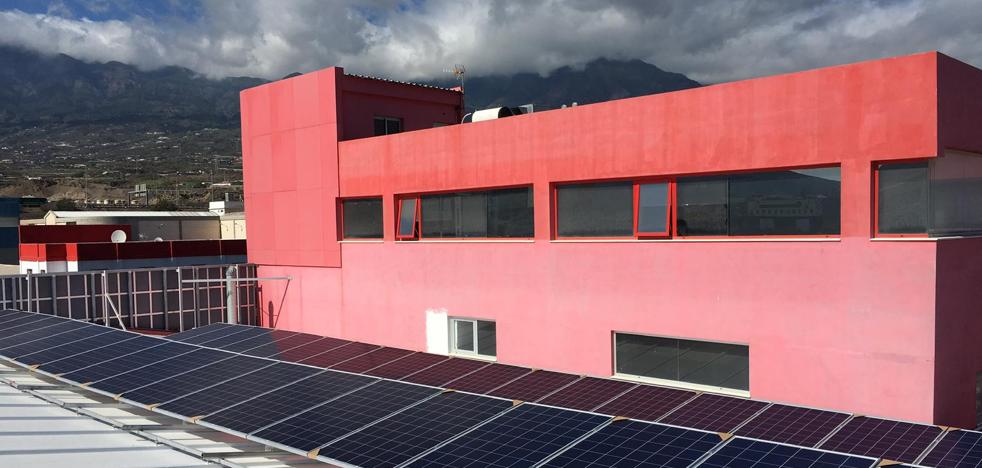 The call will cover actions such as the implementation of renewables or the incorporation of an energy management system
The Ministry of Ecological Transition, Fight against Climate Change and Territorial Planning of the Government of the Canary Islands has launched a line of subsidies for actions to improve energy efficiency in SMEs and companies in the industrial sector. This is a call co-financed by the Regional Department and the
European Regional Development Fund (ERDF) and which has a total budget of around 1.5 million euros.
The regional councilor responsible for the area, José Antonio Valbuena, details that this call is intended to "give a new impetus to the sector to facilitate the energy transition in the Canary Islands, betting on the implementation of renewable energies in its facilities, improving the technology of the equipment and industrial processes, incorporating energy management systems or implementing other measures that contribute to the reduction of emissions.
They may be beneficiaries of these grants
energy service companies and companies that are considered to be
SME or large company in the industrial sectorl, whose CNAE 2009 is within those named in article 2.2.a) of Royal Decree 263/2019, of April 12, which regulates this aid program.
The call will be published in the next few days in the Official Gazette of the Canary Islands (BOC) and from that moment the deadline for submitting applications will begin, which
will last until June 30, 2023 or when a number of requests is reached that exhausts the available budget.
Applications will be submitted for
through the electronic office of the Government, in the computer application for managing the call. However, you can also apply
in person by completing the application form available at the previous link, printing, signing and submitting it in paper format for registration.