Ecija's report discredits that there was workplace harassment from Chichon to Turienzo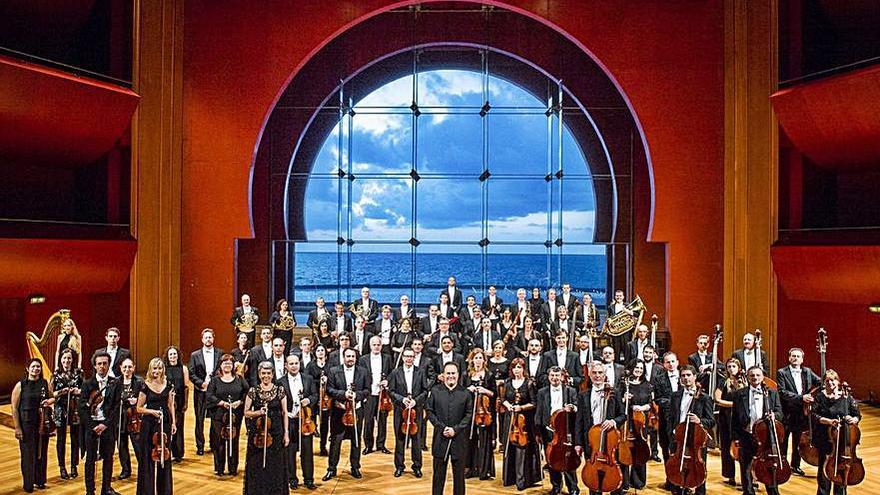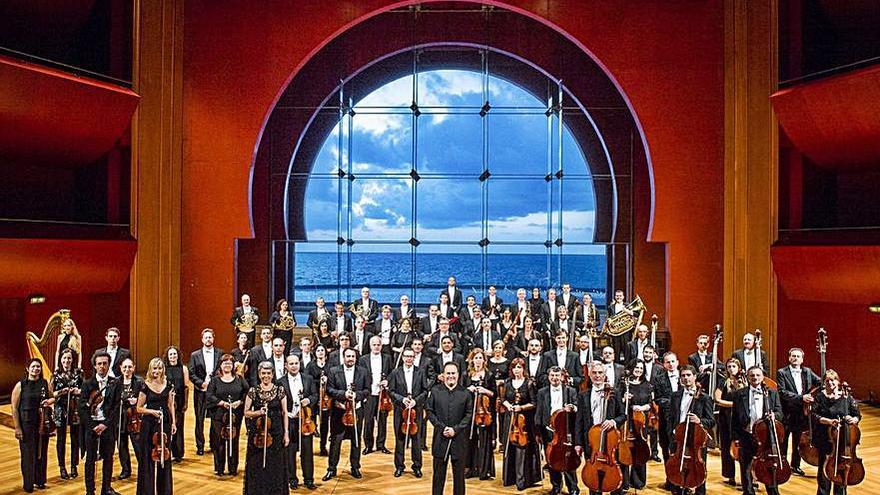 "The milestones of the complaint verified do not meet the requirements to cover the condition of workplace harassment, and, in particular, it is not met in general terms, with the requirement of reiteration or denigrating intention, in addition to not concurring other elements in a manner individual at each milestone ", concludes the report of the Instruction after the analysis of the facts denounced.
To this statement, it is added below that "it is considered pertinent to highlight a very relevant circumstance for the purposes of the assessment: practically only half of the denounced facts could be proven, as insufficient evidence was not provided or it could not have been carried out. carry out all of the proposed tests ".
In this sense, it is insisted that, of the denounced events, only part of them has been proven as true and real, so that there is not a complete perspective of the scenario that the link between the Complainant and the Respondent entails, limiting the assessment legal, to a very limited number of Milestones (the proven ones).
The aforementioned Report will be communicated to the Sole Administrator of the OFGC, as indicated in the section on the purpose and closure of the file, so that it is aware of the results of the investigations carried out and takes whatever measures are appropriate.
The trial for Turienzo's workplace harassment lawsuit against Chichon and the OFGC Foundation is set for next May.