Ebro Foods receives the 2020 Award from the Spanish Chamber of Commerce in the United Kingdom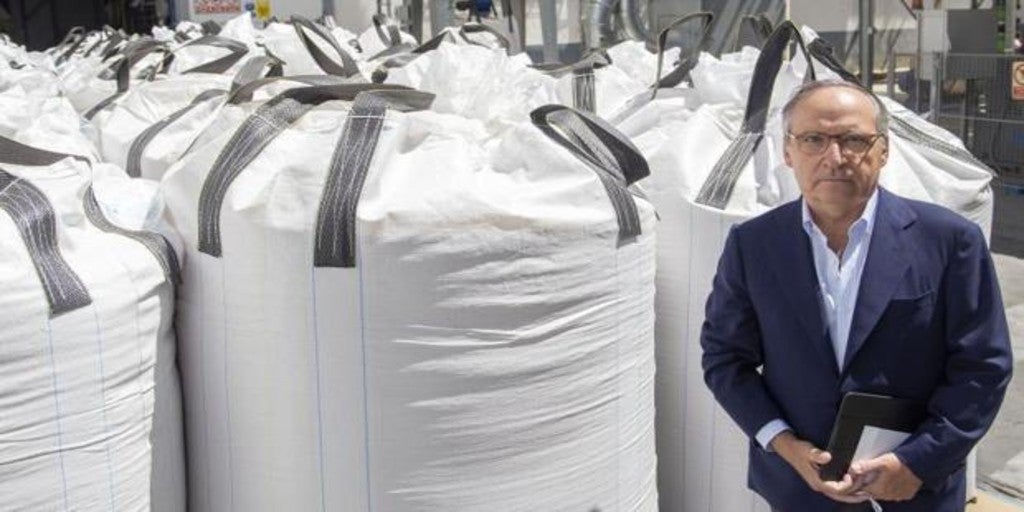 Updated:
Keep

This Wednesday, the Chamber of Commerce of Spain in the United Kingdom delivered, at a reception that took place at the Embassy in London, the 2020 Award to Ebro Foods, "for its outstanding performance and notable achievements" in British territory, according to the Camera in a statement. The award was collected by the president of the company, Antonio Hernández Callejas, who declared that he felt "happy and very proud to receive this prestigious award from a country with which we have close professional and personal ties for more than 30 years" and took advantage of the opportunity to explain that "it was at the end of the 80s when we started our business in the United Kingdom by acquiring the rice company Joseph Heap & Sons Ltd., located in Liverpool", an operation that "was the germ of other investments that we have carried out continuously throughout these years and have allowed us to remain deeply immersed in the rice business, enjoying an important presence in the industrial business, Food Service and Retail ".
"Today, we have three British companies 100% integrated into the Ebro Foods Group and a turnover of 280 million pounds a year", continued Hernández, who acknowledged that "although it is true that Brexit increases the high competitiveness of the market" his intention "It is to continue strengthening this presence, investing in the six production plants that we have here and employ 470 people and we will also try to promote the development of our brands Tilda in the Retail channel and Kohinoor in the ethnic segment."
Ebro Foods, which operates in 81 countries, is the leading group in the food sector in Spain by turnover, profits, market capitalization and international presence, a world leader in the rice sector and the second company globally in the premium dry pasta and fresh pasta sectors.
The award, on the other hand, is one of the main events organized by the Spanish Chamber of Commerce in the United Kingdom and recognizes the performance of a Spanish company whose achievements in the British market have been outstanding or very significant. Thus, the president of the Chamber, Eduardo Barrachina, detailed in his speech that "the reason for this award can only be the success and determination of a company like Ebro Foods, fully committed to growth, sustainability, innovation and high quality "and stressed that" only hard work, common sense, the right talent, research and development, professional ethics, cultural awareness, local knowledge and diversity of employees can explain that a company achieves these staggering levels of market penetration, "a success that requires" determination and strategic thinking. " Diplomat José Pascual Marco Martínez also participated in the event, in his first official act as Ambassador of Spain to the United Kingdom, after his appointment last month.