EasyJet, one of the great beneficiaries of the bankruptcy of Thomas Cook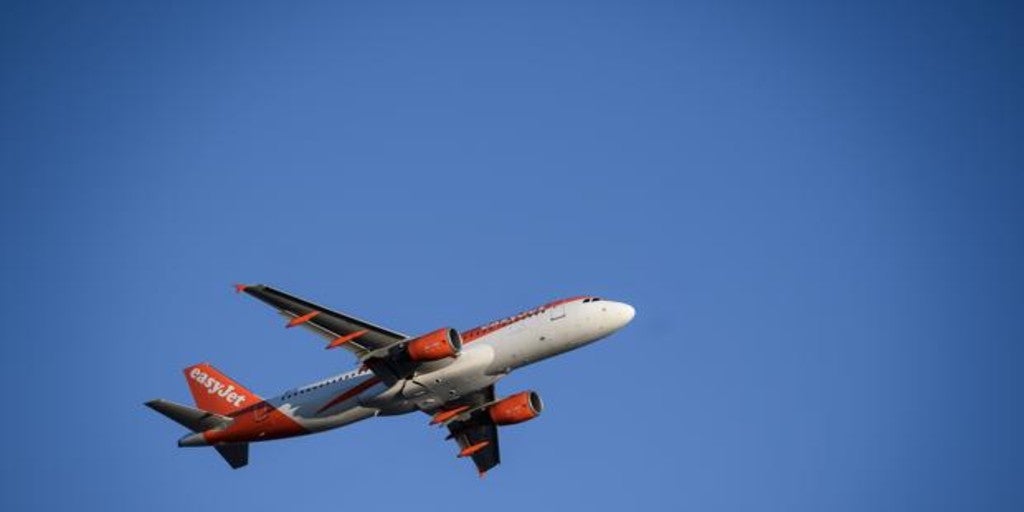 Madrid
Updated:
save

The bankruptcy of Thomas Cook has caused an earthquake for the tourism sector and has hurt Canarian airports, which have registered significant traffic falls in the last quarter. But it has also benefited the rivals of the British tour operator, especially easyJet, which has boosted revenue per seat 1.5% after the collapse of Thomas Cook.
In total, the revenue per seat of the British airline rebounded 8.8%, to 68.5 euros, as this statistic was also driven by other factors besides the bankruptcy of Thomas Cook.
This was recognized on Tuesday by the airline, which has notified that between October and December transported 22.2 million passengers, 2.8% more than in the same period of the previous year. In addition, the airline's load factor was set at 91.3%, 1.6 points more than the last quarter of 2018.
The company also referred to the fact that it sold 10 A319 aircraft last quarter, which allowed it to generate 133 million euros of cash.
EasyJet CEO Johan Lundgren said the airline has «started the year in a positive way»And highlighted the success of launching your vacation business and the collaborations that are closing with different hotel establishments.
Likewise, the manager assured that he will reduce his losses in his first fiscal semester below the 358 million euros he recorded in the same period last year. And he warned that 75% of the company's seats had already been occupied for the first half of the year. After knowing these results, the easyjet price rose by 4.62%, to 15.17 pounds.