Easy Jet will cancel flights to Italy for the coronavirus | Economy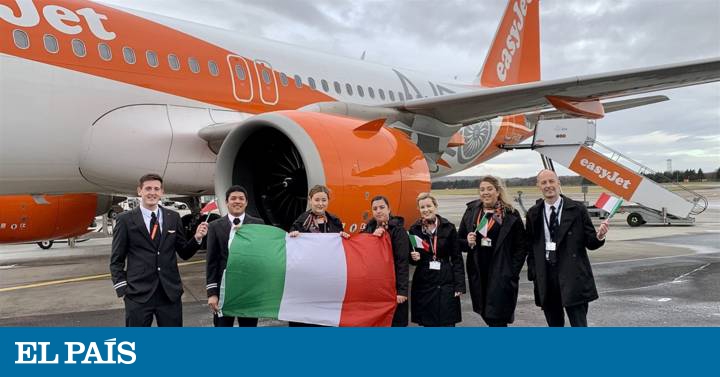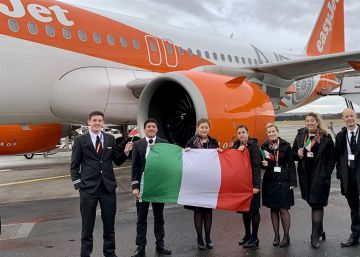 The easyJet low-cost airline said Friday that it will cancel flights to Italy, due to the "significant slowdown in demand" throughout its short-range network as a result of the coronavirus outbreak.
"Following the increase in the incidence of COVID-19 cases in northern Italy, we have seen a significant decrease in demand and occupancy factors to and from our bases in northern Italy. In addition, we are also seeing a decline in demand in others of our European markets. As a result, we will make the decision to cancel some flights, particularly those that enter and leave Italy, "reports easyJet in a statement.
The firm said it will continue to monitor the situation and adapt its flight schedule to meet demand. As IAG has already done, the airline said it is too early to determine the impact of the outbreak on its outlook for the year. "We continue to monitor the situation carefully and update our forecasts in due course," he said.
Meanwhile, easyJet will also launch a cost reduction plan, freezing new hires and offering vacations without pay to its crews, following the example of Lufthansa that announced a similar measure this week.
He added that he plans to reallocate airplanes for the summer season in order to maximize revenue opportunities from any market recovery.