Earn two million euros thanks to Bonoloto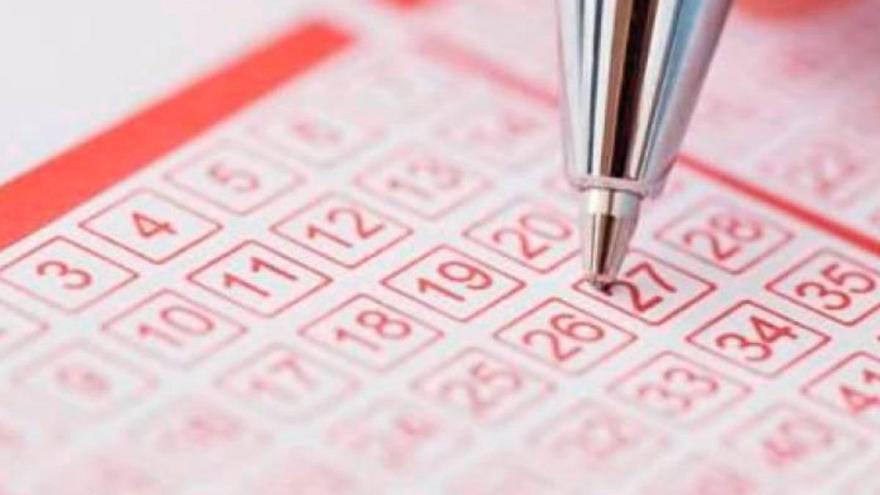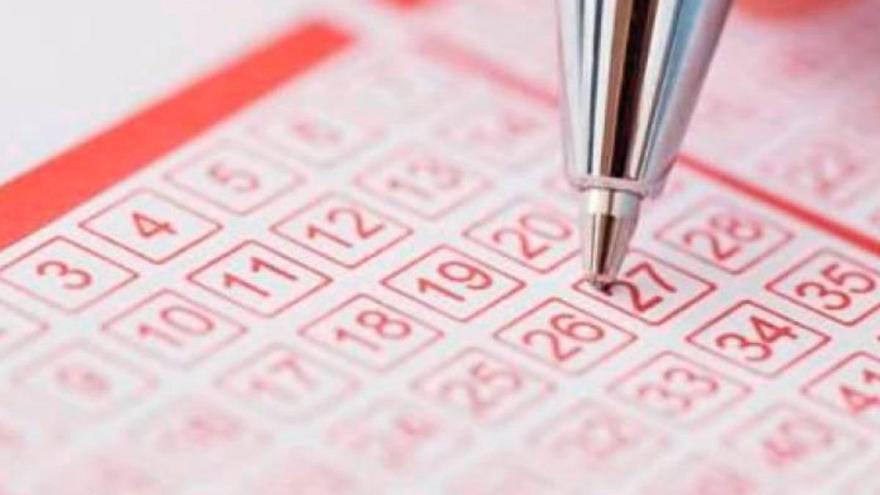 The winning combination of Bonoloto draw held this Monday, May 24, has been made up of numbers 7, 25, 27, 38, 39 and 46. The complementary has been 29 and the refund, 5. The collection has amounted to 2,671,805.00 euros .
From First category (six hits) there is a correct ticket that has been validated through the official internet channel State Lotteries and Gambling: www.loteriasyapuestas.es.
Not existing Second Category winning tickets (five hits plus Complementary), the amount allocated to said Category increases that of the immediately lower one.
The winning combination It was the 7 – 25 – 27 – 38 – 39 – 46. The complementary It was the 29th and the reimbursement fell on the 5th.