Earn one and a half million euros thanks to La Primitiva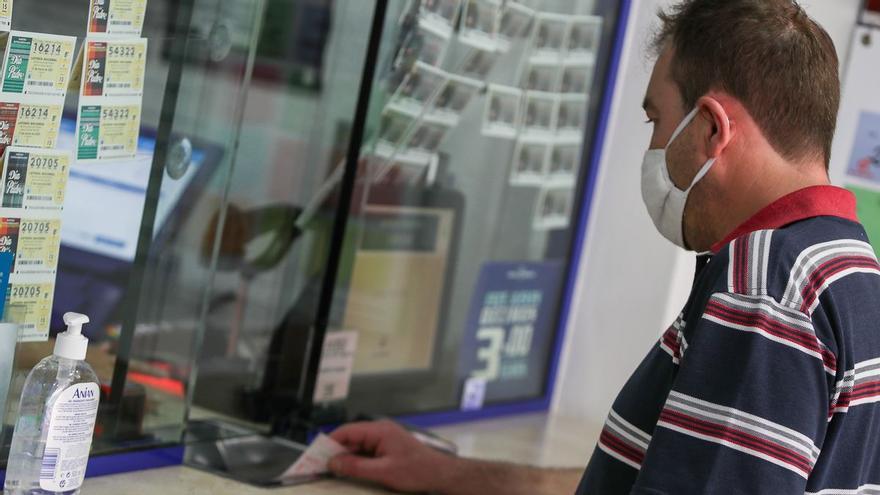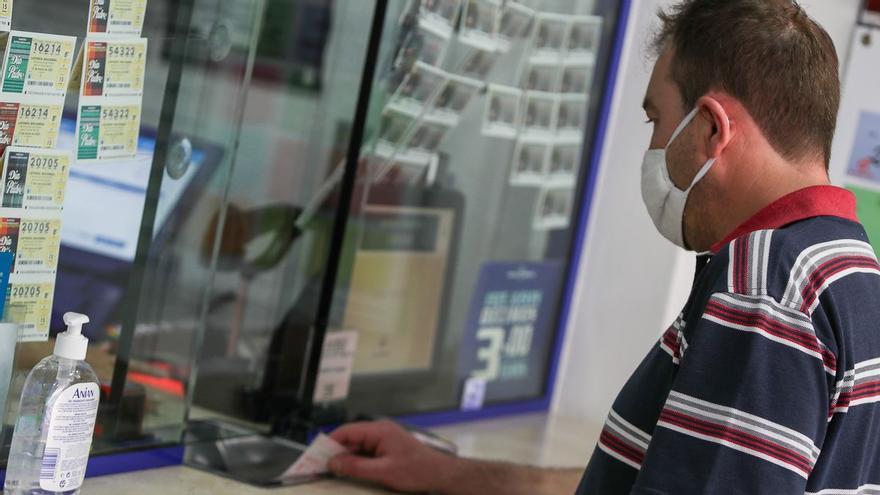 A Saint John who will never forget a La Primitiva winner. A new millionaire in Spain thanks to the draw of this June 24. On this occasion the jackpot has traveled to Ruzafa street in Valencia. The winner has taken no less than 1.5 million euros in the draw. It is a First Category winner (6 hits) that has specifically won 1,459,575.82 euros.
From Second Category (5 hits + Complementary) There are five successful tickets.
In today's Joker draw there is a winning First Category ticket with a prize of 1,000,000.00 euros, which has been validated at the Lottery Administration No. 9 of L'Hospitalet de Llobregat (Barcelona), located at Avda. del Carrilet, 222.
In the draw for La Primitiva this Thursday, June 24, there are no winning Special Category tickets (6 hits + Refund), so with the generated JACKPOT that will be put into play in the next La Primitiva draw, a single First Category winner with Special Category could win 20,500,000.00 euros.
The winning combination In the draw for the Primitiva it was the following: 12-28-9-26-34-1. The complementary has fallen on the 25th and the refund at 0.