Earn more than 80 million euros in the 'Euromillions'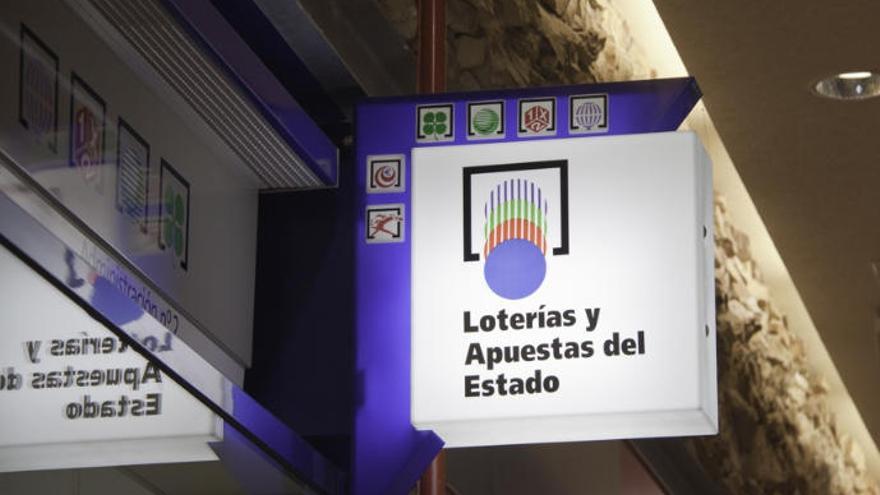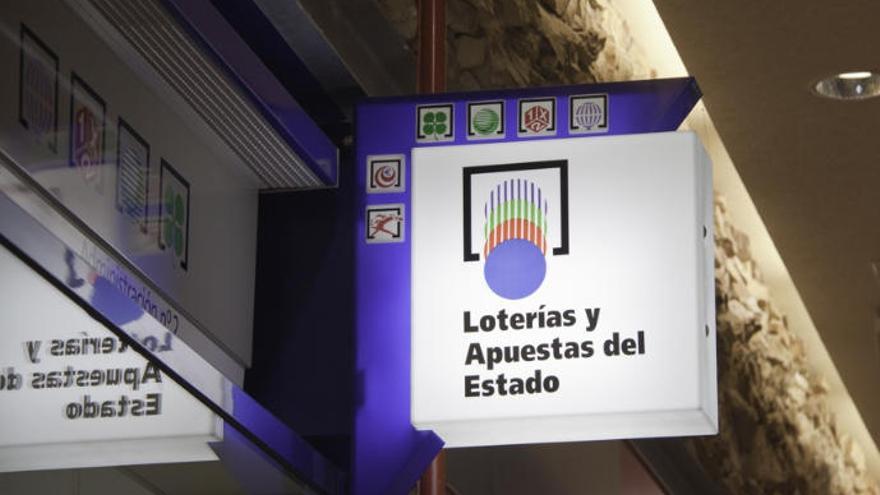 The owner of a ticket 'Euromillions' validated in Alcorcón you will receive 80.5 million euros being the only first category winner –five hits plus two stars– registered in the draw held this Friday.
The winning ticket has been stamped at the Lottery Administration number 13 of this town, located in the Cantos street, according to the information provided by State Lotteries and Gambling.
Specifically, the owner of the ticket will charge 80,566,353 euros. In Spain, the largest prizes were registered in October 2017 in Las Palmas (Gran Canaria), with 190 million euros, and in July 2020 in Mayorga (Valladolid), with 144.4 million euros.
Luck has smiled on the Community of Madrid with important prizes such as those registered in June 2014 in Parla, with a graceful ticket with 137.3 million euros, and in February of last year in the capital, with a prize of 130 million of euros.
The winning combination The draw held this Friday has been made up of numbers 8, 16, 42, 44 and 47. The stars have been 6 and 7.
The total collection it has been 61,107,356.20 euros. In the next draw for 'Euromillions', on Tuesday, January 26, a guaranteed fund of 17 million euros will be put into play.