Earn more than 14 million euros thanks to La Primitiva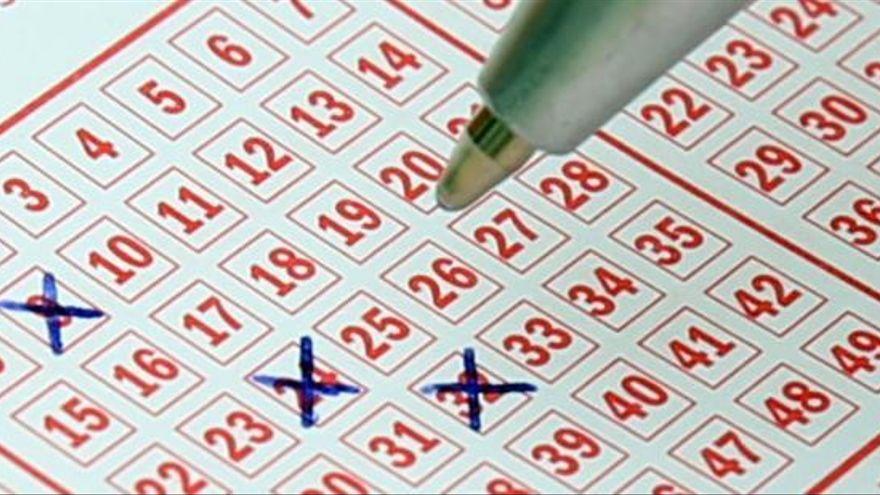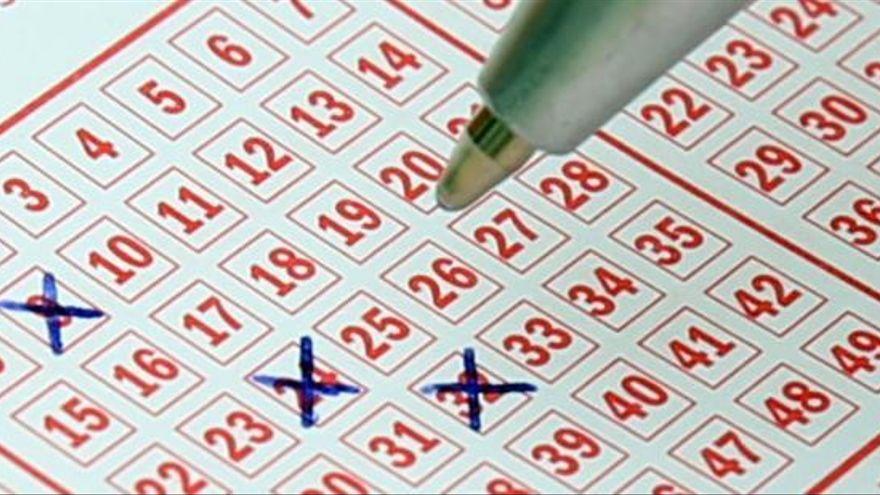 The draw of the Primitiva held this Saturday has left a special category winner (6 hits + refund), which with the pFirst category cumulative award (6 hits) he has taken the pot of 14,734,328.33 euros.
The graceful ticket has been validated in a receiving office in the Cantabrian town of Gornazo, has reported State Lotteries and Gambling.
In the draw for La Primitiva this Saturday there are, in addition, two 1st category winners (6 correct answers) who have won a prize of 734,406.02, whose tickets have been validated in Bell-Lloc d'Urgell (Lleida). And three second category winners (5 + complementary), validated in Almendralejo (Badajoz), San Lúcar de Barrameda (Cádiz) and Valderas (León), who have won 73,440.60 euros.
Finally, in the draw for the Joker There is a successful First Category ticket with a prize of 1,000,000.00 euros, which has been validated at receiving office No. 78,190 in Talavera de la Reina (Toledo).
The winning combination This Saturday, May 1 has been the following: 15-23-29-33-37-41. The complementary fell on 19, the refund in the 0 and the Joker corresponded to 4509284.