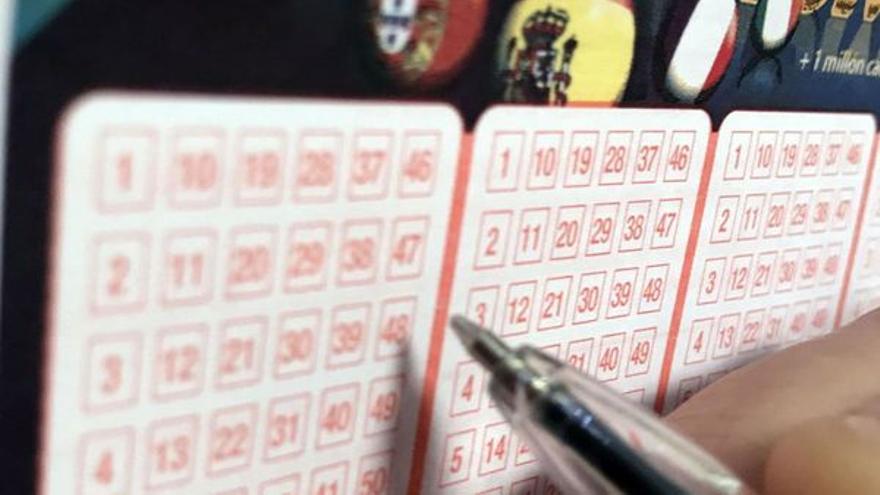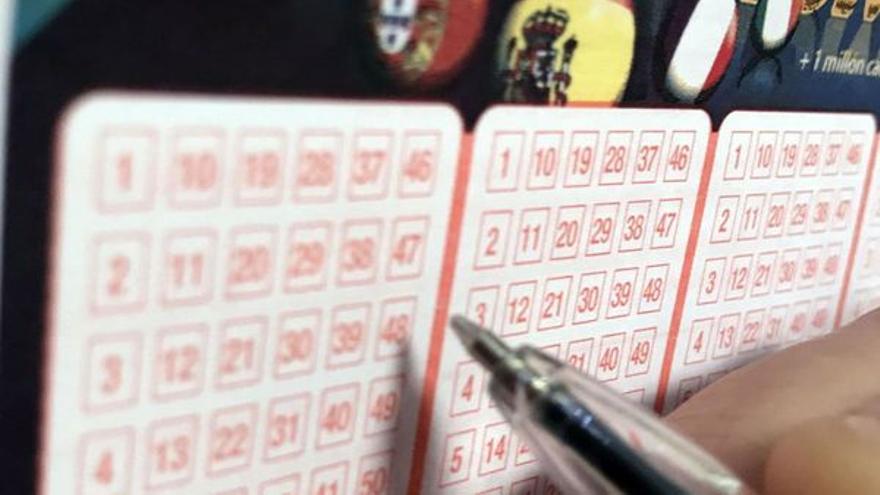 A lucky player of Euromillions took on Friday February 26 a record jackpot of 210 million euros, a sum that has landed him directly on the list of the world's greatest billionaires, with more cash in the bank than a host of world sports stars.
According to him 'Sunday Times Rich List', the Swiss bettor now has € 11 million more to his name than Northern Ireland professional golfer Rory McIlroy and legendary singer Tom Jones. Their earnings also dwarf those of Roger Federer, (87.4 million euros), Cristiano Ronaldo (86.5) and Lionel messi (85.7 million) according to the Forbes Rich List.
The winning combination of EuroMillions draw held this Friday, February 26, 2021, has been made up of numbers 6, 12, 22, 29 and 33. The stars have been 6 and 11. The collection has amounted to 134,214,062.40 euros.
In Spain they have been counted two winning Second Category tickets, which have been validated in the Lottery Administration number 2 in Arriondas (Asturias) and in the Receiving Office number 96,060 in Madrid. Each of them will receive 2,494,703.88 euros.
The successful El Millón ticket, with code 'LHB48229', has been validated in the Lottery Administration number 2 of Mejorada del Campo (Madrid). In the next draw, a jackpot of 17 million euros will be put into play.