Earn 162 million thanks to Euromillions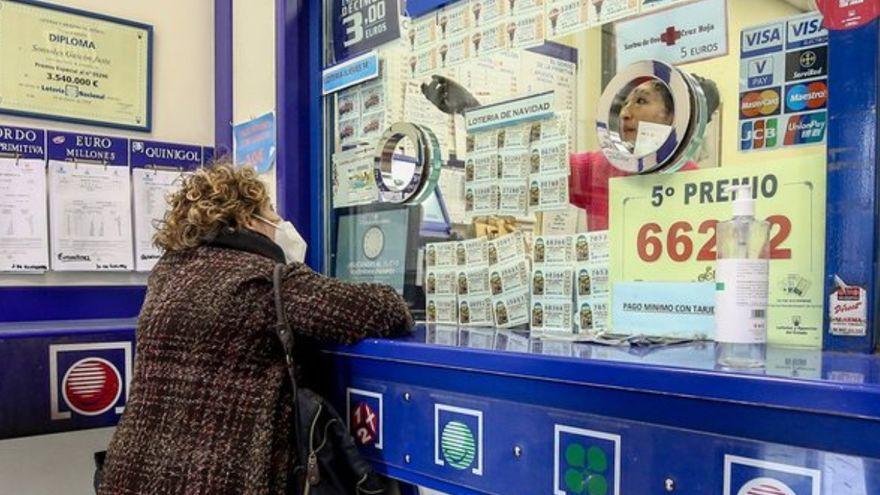 The EuroMillions draw held this Friday has delivered the accumulated jackpot of 162,289,050 euros to a single first category winner (5 hits plus 2 stars), who has validated his ticket in France, as reported State Lotteries and Gambling.
On the other hand, the draw has also left in Spain a new millionaire, correcting the El Millón code, which has been sold in the administration of Loterías nº 13 in Torrejón de Ardoz (Madrid).
Likewise, in Spain there have been two successful second category tickets (5 + 1), which have won a prize of 152,675.69 euros each.
Specifically, both winners have validated their tickets in administrations of Loterías de Aranjuez (Madrid) and Madrid capital.
They have not been the only winners in Spain in the main categories in this draw, which has also left two other winners in the third category (5 hits), awarded with 35,682.82 euros.
Once the jackpot has been delivered, for the next Euromillions draw, a guaranteed fund of 17 million euros will be put into play for first-category winners, reports Loterías y Apuestas del Estado.
The collection of the draw held this Friday has amounted to a total of 81,895,004.40 euros.
How do you play the EuroMillions?
The EuroMillions draw It is held every Tuesday and Friday and can be attended by citizens of Austria, Belgium, Spain, France, Ireland, Luxembourg, Portugal, the United Kingdom and Switzerland. The first draw was held in February 2004 in Paris.
Each bet is priced at two euros in most countries and consists of select 5 numbers between 1 and 50 and two stars, between numbers 1 and 11. The winners of all the numbers win the maximum prize, although those who match five numbers and one or no stars, four numbers and 2, 1 or no stars, three numbers and 2,1 or 0 stars, two numbers and 2 also receive a prize. , 1 or 0 stars; and a number and the two stars.