Earn 1.5 million euros thanks to La Primitiva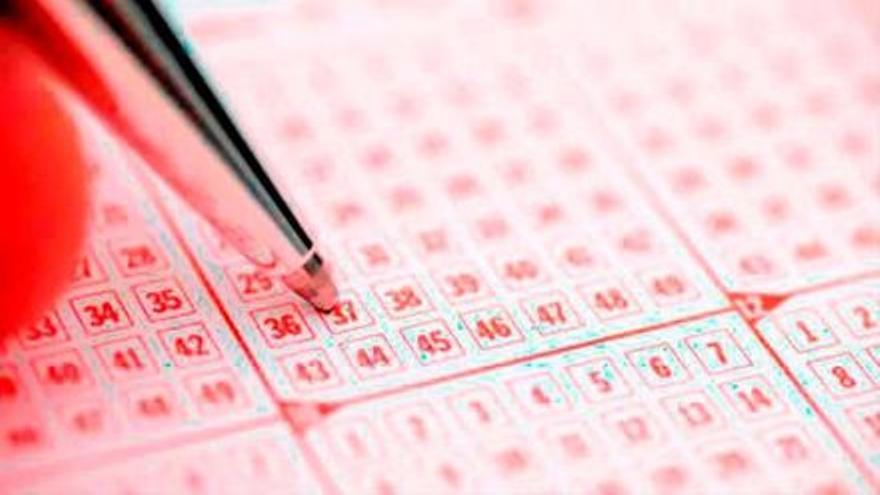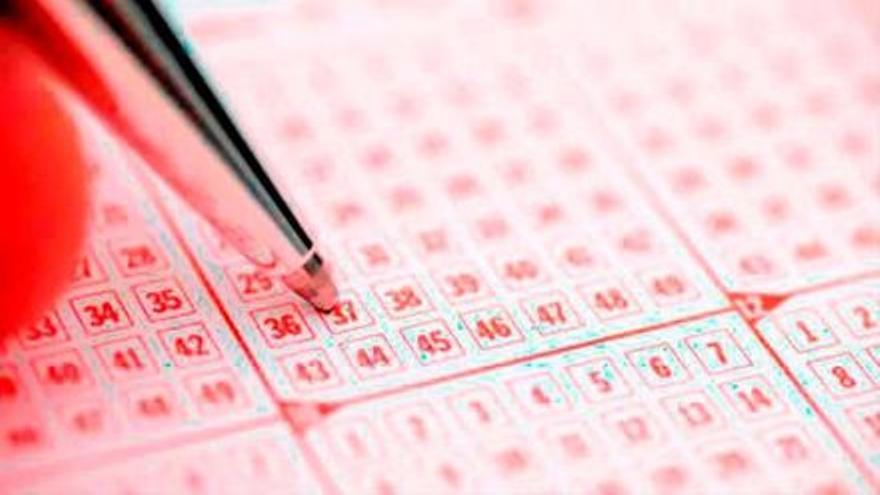 The draw for the Primitiva held this Saturday has left a single first category winner (6 hits), who has won 1,547,916.80 euros.
The winning ticket has been validated in the lottery administration number 2 of Tres Cantos (Madrid), has reported State Lotteries and Gambling it's a statement.
Also, in the second category (5 hits + complementary) there have been a total of four winners in four different provinces. Specifically, the tickets have been validated in administrations of the towns of La Zubia (Granada), Totana (Murcia), Verín (Ourense) and Barbastro (Huesca).
On the other hand, by not having winning tickets of special category (6 hits + refund), the jackpot that will be put into play in Thursday's draw rises to 57 million euros.
The collection in the draw held this Saturday has amounted to a total of 12,741,280 euros.