Early diagnosis of breast cancer with the latest technology at Hospital San José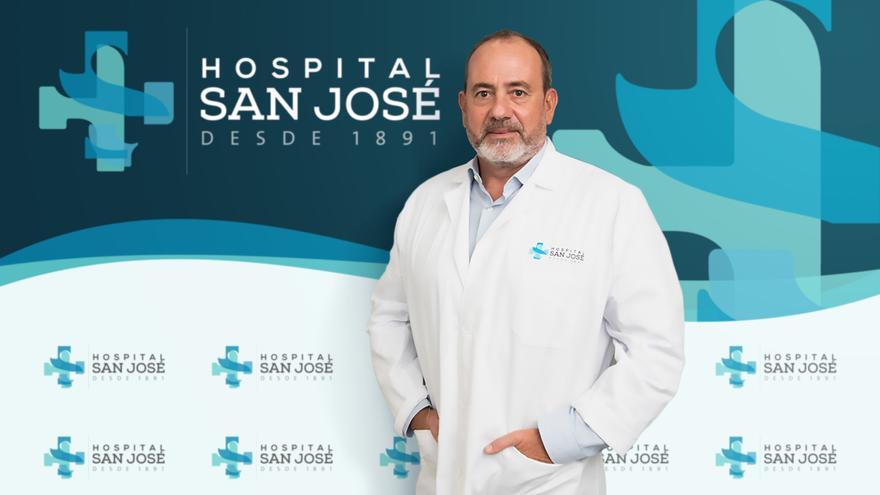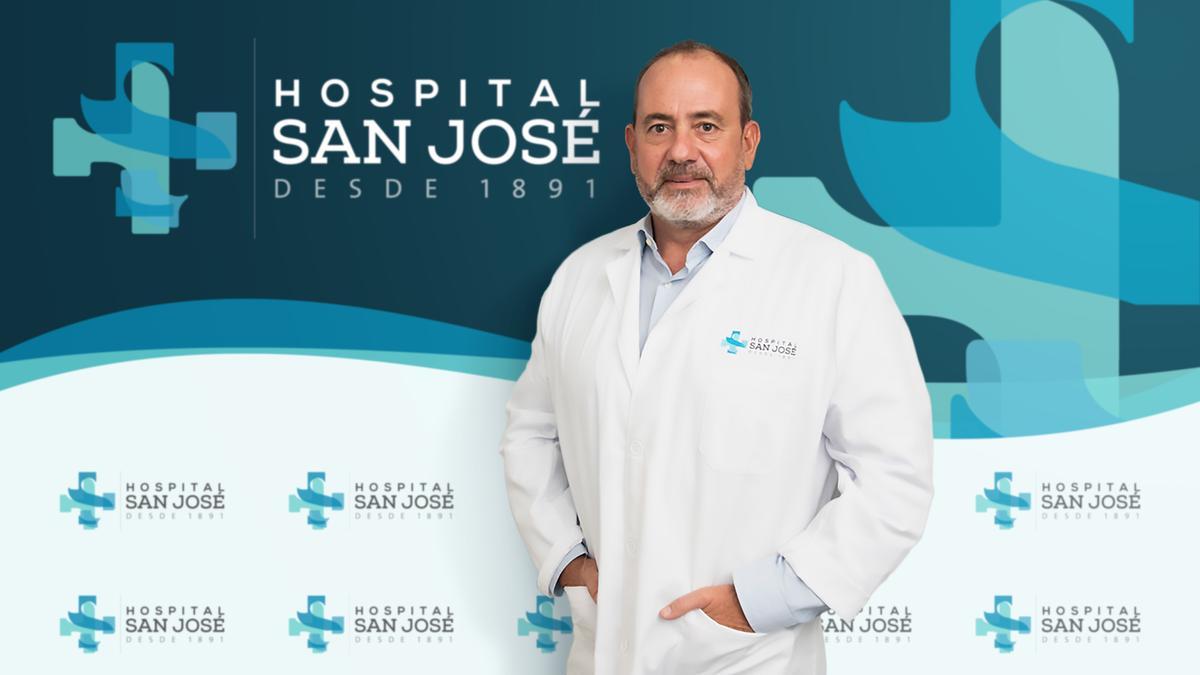 When cancer is suspected, HSJ specialists perform a complete analysis of the breast
When imaging tests –digital mammography and state-of-the-art ultrasound– detect suspicious findings, performing an ultrasound-guided biopsy (AGB) allows the diagnosis of breast disease to be confirmed. The sample is then sent to the laboratory for analysis and eventual confirmation of the diagnosis.
Lower radiation dose and higher diagnostic precision
The use of state-of-the-art technology makes it possible to increase the sensitivity and specificity in the diagnosis of breast cancer and to reduce the percentage of "false negatives" that can occur, particularly in the case of dense breasts.
Team of experts in breast pathology
Dr. José Carlos Antela is a specialist breast radiologist at the HSJ Radiodiagnosis Service, also made up of doctors Ricardo Ruifernández and Rafael Fuentes, and technicians in Diagnostic Radiology who have high training and experience.
Early detection, key against breast cancer
The Prognosis of breast cancer depends mainly on the stage of the disease at the time of its detection, so finding it in its early stage significantly increases the chances of cure.