Each Spaniard will spend an average of 17.57 euros in the El Niño lottery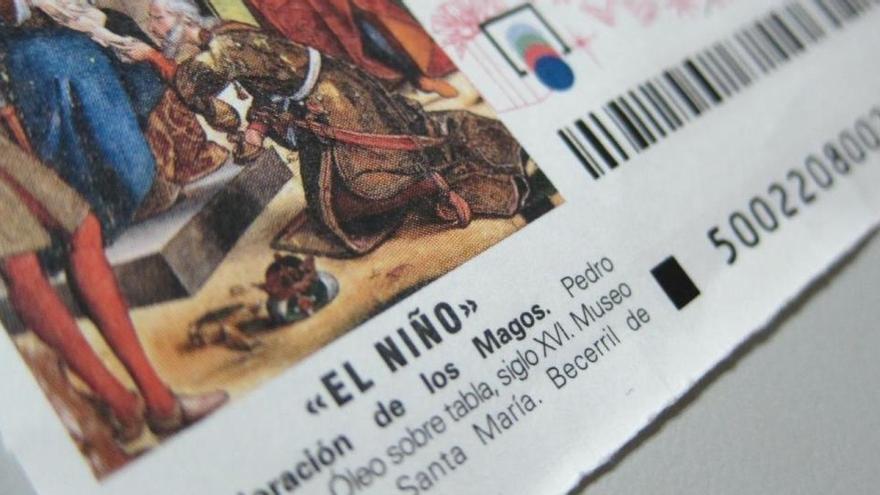 Castilla y León is the autonomous community that will spend the most per inhabitant (27.53 euros) at Extraordinary Draw for the Child, which will be held on January 6, according to the data available to date Loterías y Apuestas del Estado. Asturias is in second place, with 25.84 euros per inhabitants, and in third place, the Valencian community, with 25.05 euros.
The three will spend above the national average, which in this edition will amount to 17.57 euros per inhabitant. Last year, the average expenditure of each Spaniard in this draw amounted to 18.21 euros, an amount that was also widely exceeded by Castilla y León (27.79 euros), Asturias (27.28) and the Valencian Community (25, 44).
The draw will distribute 700 million euros in prizes, and the issue amounts to 50 series of 100,000 banknotes, each at the price of 200 euros per ticket, divided into tenths of 20 euros. The most important prizes are the first, with two million euros per series, the second with 750,000 euros per series, and the third with 250,000 euros per series. There are also twenty prizes of 3,500 euros, and another 1,400 prizes of 1,000 euros per series, among many others.