Each canary will play 12.84 euros on average in the Lotería del Niño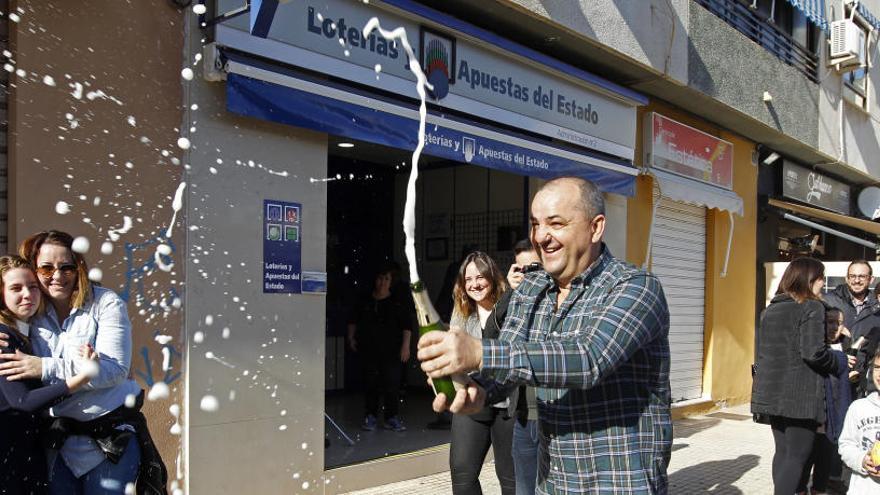 Canarias has a consignment of 27.6 million euros in the Extraordinary Draw of 'El Niño' 2020, in which Loterías y Apuestas del Estado has designated a total of 138,283 tickets for the archipelago. Each islander will play an expected average of 12.84 euros.
By provinces, Santa Cruz de Tenerife has consigned 14.2 million euros, which means 71,249 tickets and an expenditure of 13.79 euros per inhabitant; and Las Palmas has a consignment of 13.4 million euros with 67,034 banknotes and 11.97 euros of average expenditure per inhabitant.
In the Canary Islands 'El Niño' has played once in Santa Cruz de Tenerife (1966), Buenavista del Norte (2013), Garachico (1999), La Orotava (2016), Puerto de La Cruz (1997), El Rosario (2016 ), while in Las Palmas de Gran Canaria it has fallen four times (1955, 1975, 1987, 1990 and 2020).
The Extraordinary Draw of the 2020 'El Niño' Lottery will distribute 700 million in prizes and it will be held at the Lottery Draw Room in Madrid on January 6, at 11:00 am (Canary time).