€ 15,000 penalty for the ultras who tried to boycott 'While the war lasts' in a movie theater | Valencian Community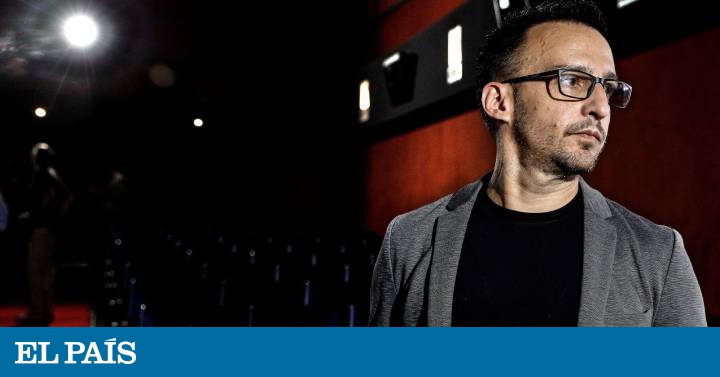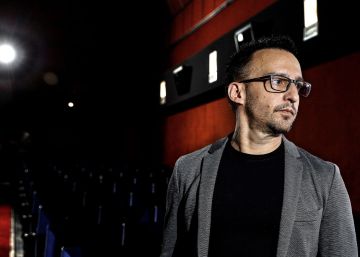 The Delegation of the Government of the Valencian Community has proposed a penalty of 3,000 euros for each of the five ultra-rightists who tried to boycott the screening of the director's last film Alejandro Amenábar, While the war lasts, in a cinema in Valencia.
At the beginning of the film's pass on October 4, this group of people displayed a banner with the motto Join the resistance Spain 2000 and shouted like Long live Spain and Live Christ the King, as can be seen in a video posted on social networks by the ultra-right formation itself, which stated that the film "tells the story in a biased way and full of historical errors."
The film reflects the initial support of the writer Miguel de Unamuno the Franco military coup and the rethinking of this position before the bloody drift of the conflict and the imprisonment of some of his companions.
Sources of the delegation have indicated that this action constitutes a "serious infraction" of article 36.1 of the Organic Law 4/2015, of March 30, on the protection of public safety. The same sources have detailed that they received the complaint at the end of October.
The article considers a serious infraction "the disturbance of citizen security in public events, sports or cultural shows, solemnities and religious offices or other meetings attended by numerous people, when they are not constituting a criminal offense."